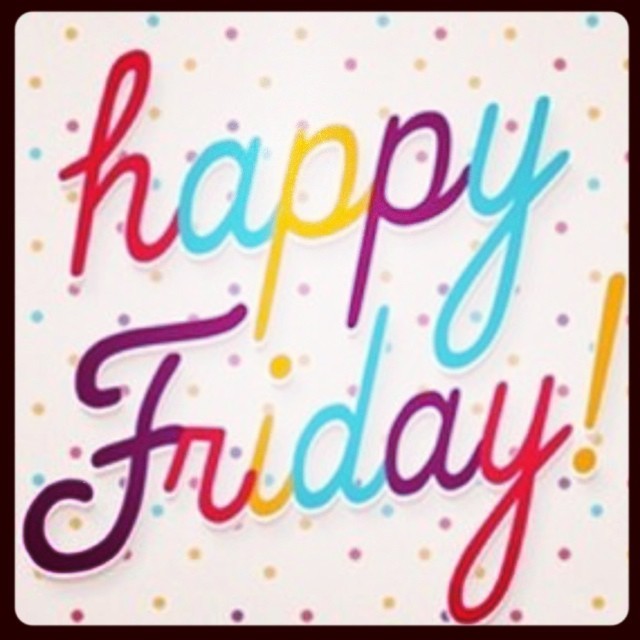 Friday Notes
Allcia McKee
Thursday, September 09, 2021
Dear Parents or Guardians: September 10, 2021
There are many fun and exciting things coming up in the Middle School. Please make sure you read over this entire Note for all the latest information! Thanks for all you do!
Mrs. McKee
NEW NEWS
Attention 7th grade students: You MUST show proof of the 7th grade required vaccinations by TODAY or you will be excluded from school on Monday the 13th. This is mandated by the State of Ohio.
September 13: JH VB at St. Paul. Start time is 5:00
September 16: JH FB home v. New London; JH VB home v. Monroeville
8th grade Ehove trip on September 21st is looking for some adult chaperones if any parents are interested in going.
September 18: SC Band Show at 7:00 pm (see attached for flyer).
5th and 6th graders interested in joining Art Club can pick up a permission slip from Mrs. Bush. Permission slips are due Friday, September 24 and we start after school on Wednesday, October 6 from 2:30-3:30.
News Worth Repeating
Remember to access Progressbook to check your student's grades and if they have any missing assignments. Football and volleyball eligibility is checked weekly. There is now an app for Progressbook on your mobile device as well.
Follow us on twitter @scms_trojans. Don't miss out!
Check out the daily announcements posted to the website. We have both a video and a print version available. Go to the Middle School page on the school website and then find the "Daily Announcement" link.
All Middle School homework can be found on http://southcentraltrojans.weebly.com

or by visiting

south-central.org

under the Middle School tab labeled homework link. The Weebly website is more mobile friendly and easier for students to check on their phones or iPod.