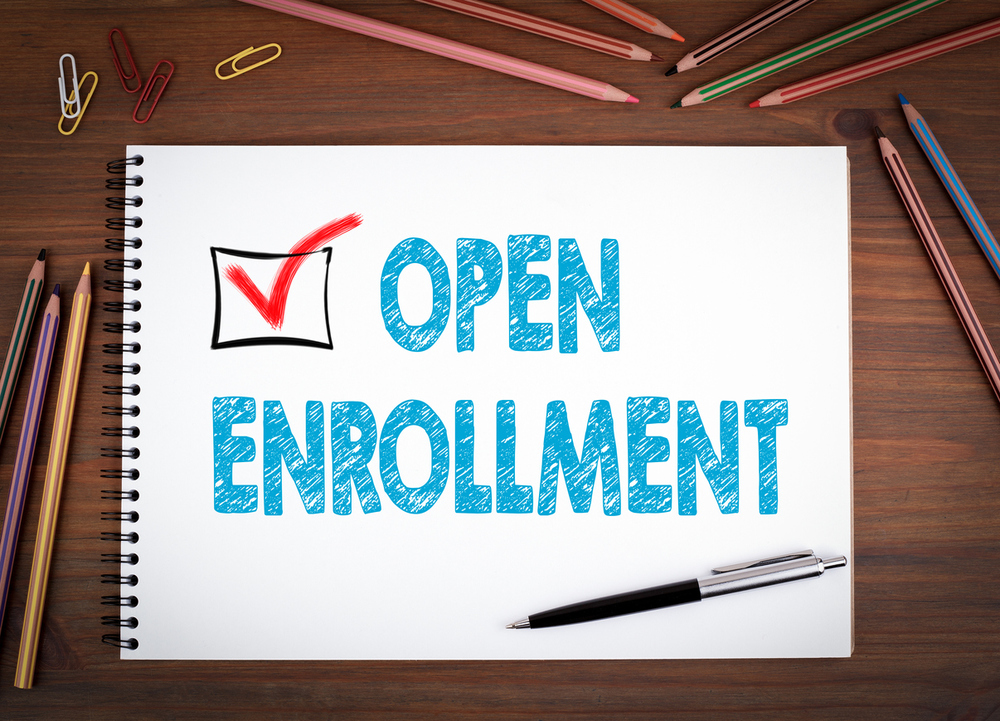 Open Enrollment
Amanda Lynch
Thursday, May 07, 2020
Open enrollment packets are available in the South Central Board of Education Office for pick during the hours of 7:30 am - 3:30 pm. Application packets will also be available online during the enrollment period.
Applications available online in the Open Enrollment Section
Applications will be considered in the order in which they are received as to date and time. Applications must be filed annually and approval for one year does not guarantee approval for future enrollment. Limitation of numbers will be based upon first serving native students and preference given to previously enrolled transfer students over enrollment of first time applicants per our open enrollment guidelines. Residents/native students will not be displaced.
Students participating in athletics are subject to the eligibility rules established by the Ohio High School Athletics Association and the policies established by the South Central Local School Board of Education. Athletic eligibility applies to all students in grade seven (7) through twelve (12).
Transportation is the responsibility of the parent/guardian of the student once open enrollment is approved.
Deadline for returning open enrollment applications is no later than Tuesday, June 30, 2020 at 3:30 pm.