Please use the following link to get important information about the upcoming Elementary Spring Concert (contains multiple pages):
https://5il.co/1qsg2
Who is as excited as we are!?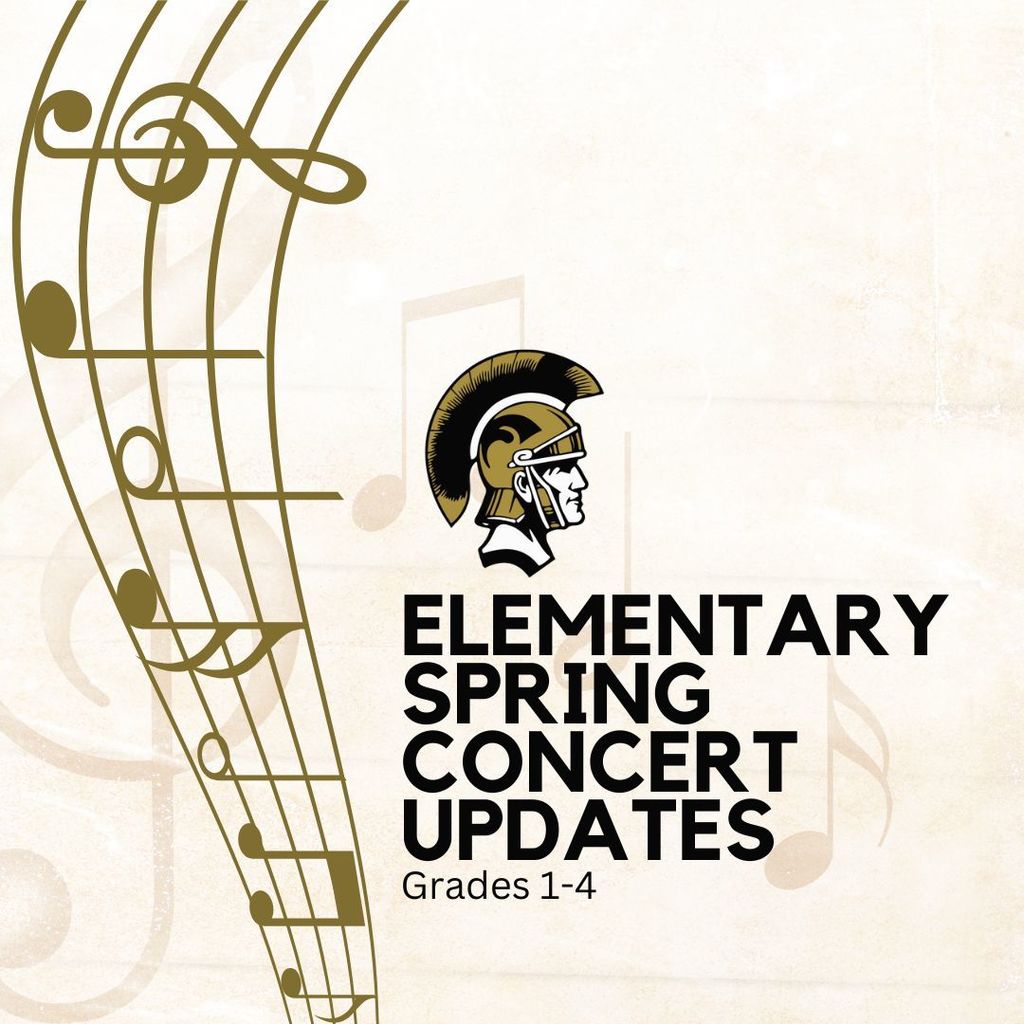 Mark your calendars! Spring Music Performances have been scheduled for students in 1st-4th grades.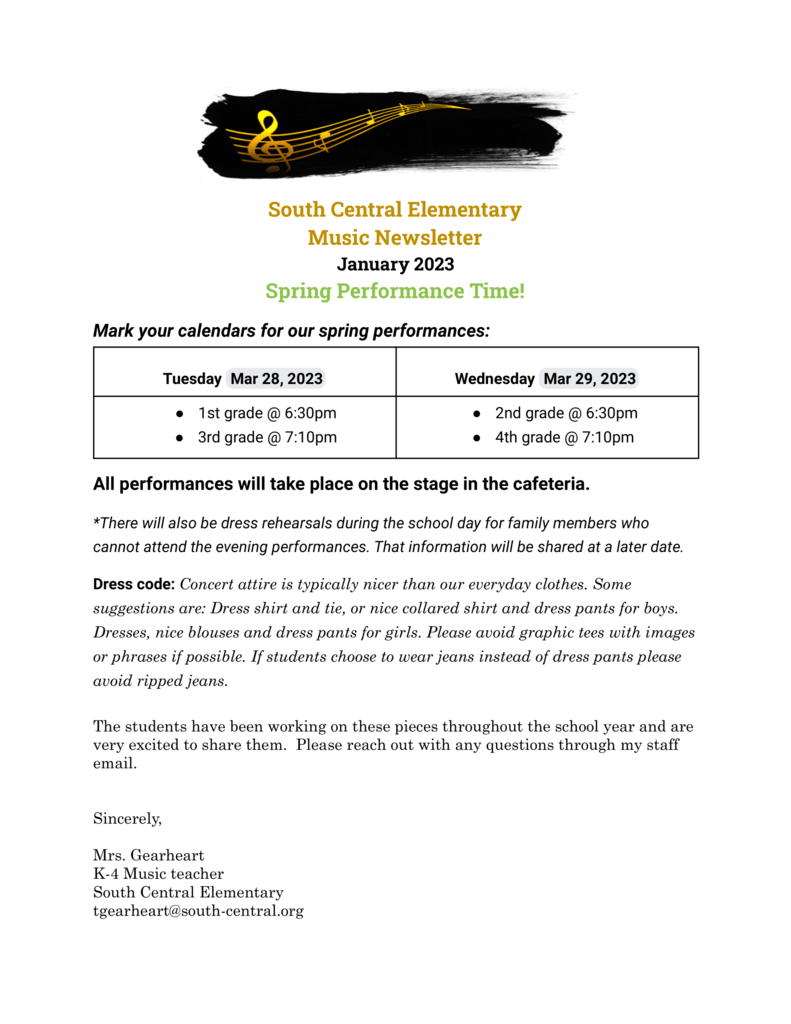 Please find attached the Dec lunch schedule *subject to change due to availability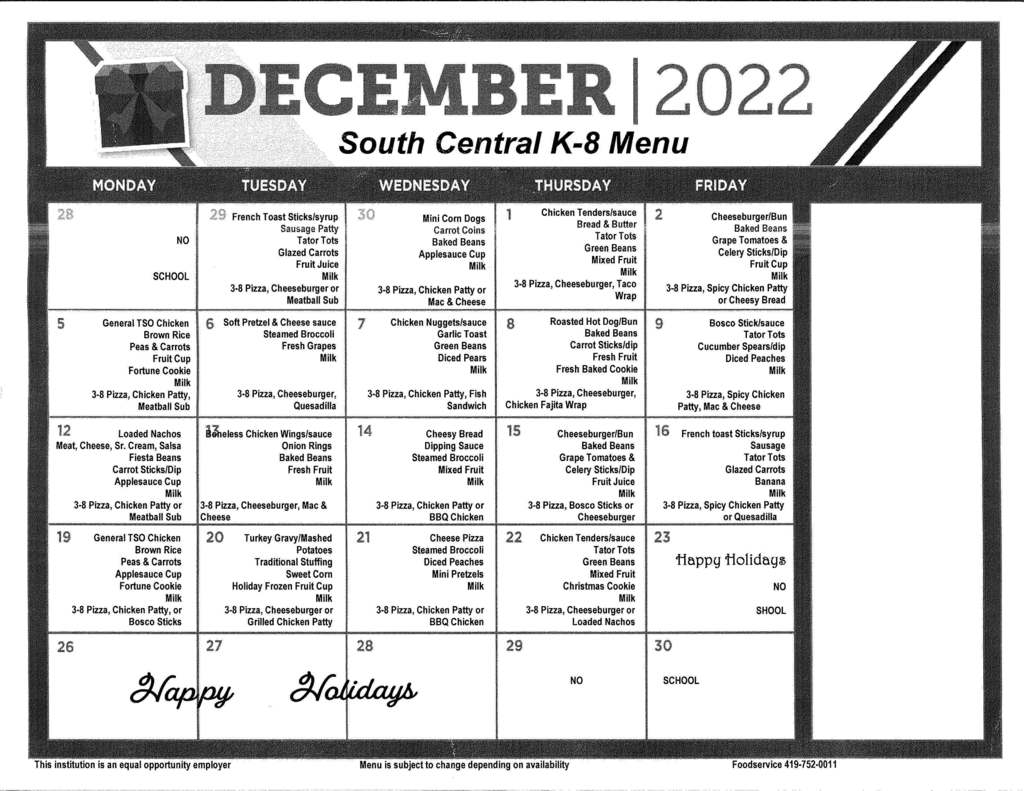 **Extended Sign Up** I scream. You scream. We all scream for the football team! Youth Cheer registration has been extended.

Youth Cheer registration is open!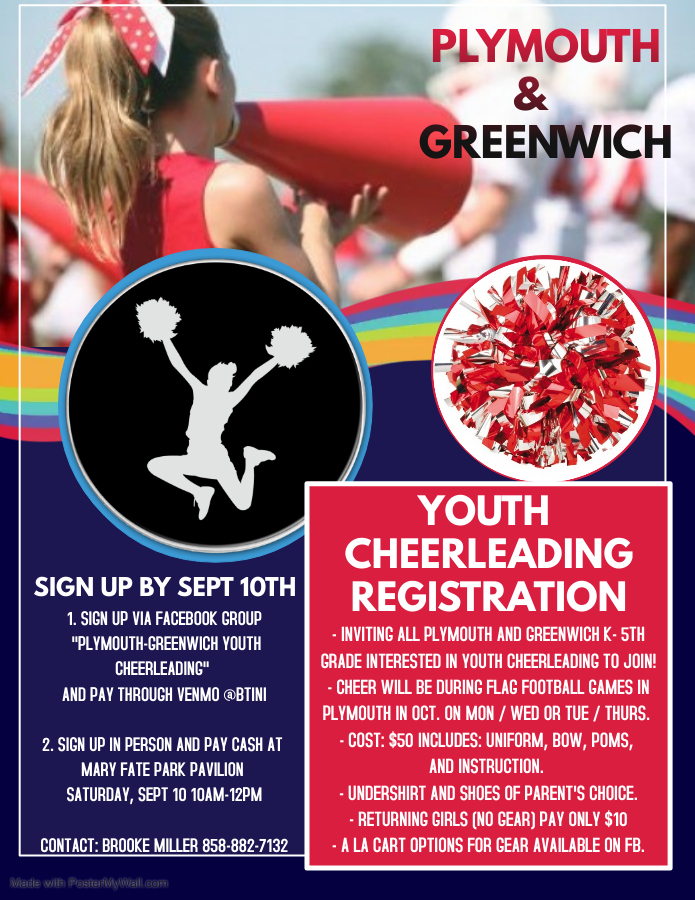 STUFF THE BUS
Both Music concerts have been postponed to Tuesday, May 17 from 6-7:30. We apologize for any inconvenience. Students should report at the following times: 1st 5:45 and sing at 6:00 2nd 6:05 and sing at 6:20 3rd 6:25 and sing at 6:40 4th 6:45 and sing at 7:00

​Attention parents of our PreK-4th grade students: It's almost time for our Santa Shop to open! We're looking for donations and volunteers; donations can be dropped off in the Elementary Library and volunteers please inquire with Jessica Grosswiler.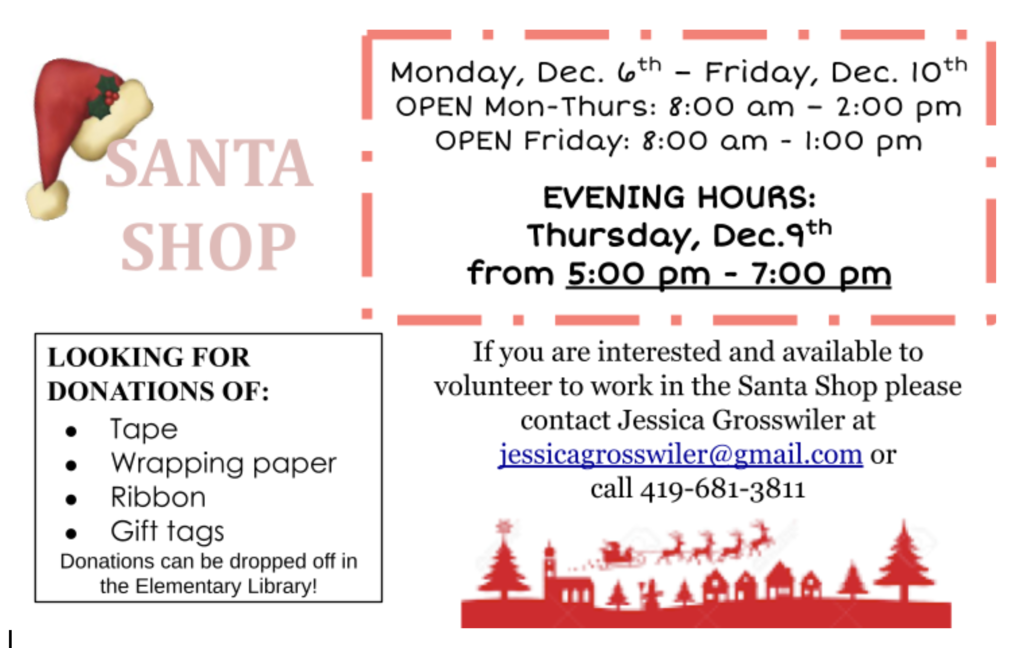 Picture Day is Thursday, September 30. All ordering is done online. Please call the school if you have any questions.
Yes!!!

Chromebook collection is May 28 from 10-12 and May 29 8-10. Mrs. Sparks will be in the lobby of the JH entrance. Please have the cord, Chromebook and have it open and on when you bring it in.
Mrs Middaugh's class learned about the different states of matter by making root beer floats. When I asked the students what they learned one student said "learning about matter is tasty"!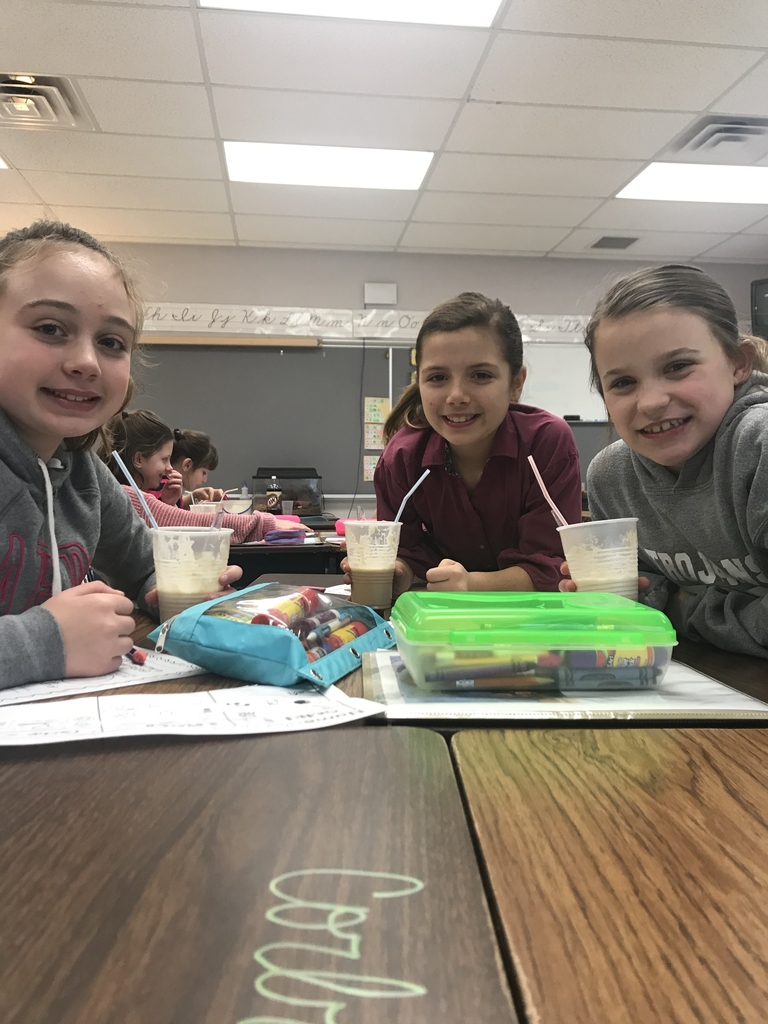 Just a reminder there will be no school November 27 through December 2. Wishing all of our families a great Thanksgiving!
Narcan training at New London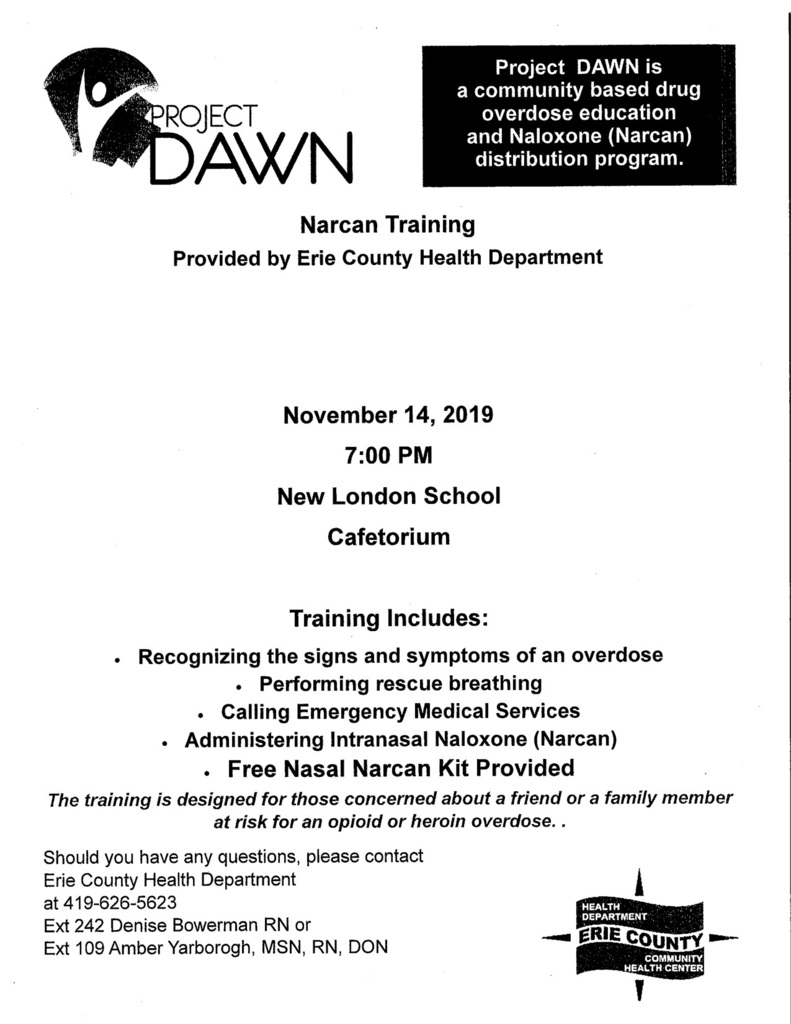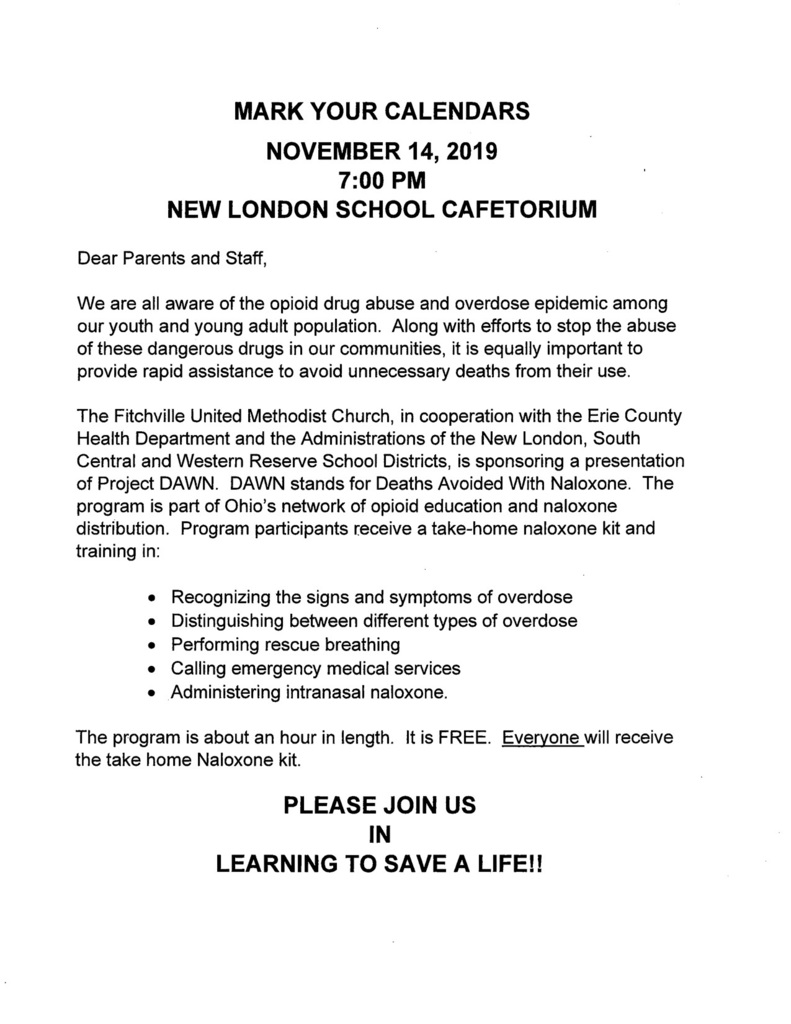 A special thank you to Steve and Gary for their help with Bus Safety Training for the elementary students!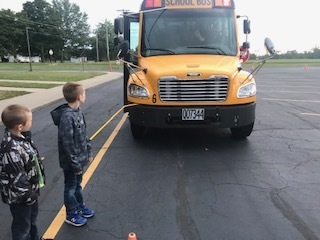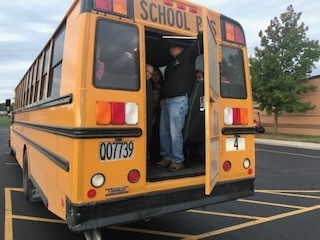 A special thanks to Mrs. Jody Chaffee for bringing her instruments to the Elementary school! The students had so much fun learning about the different instruments and were even able to play a few. Thank you Mrs. Chaffee!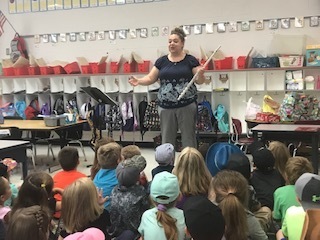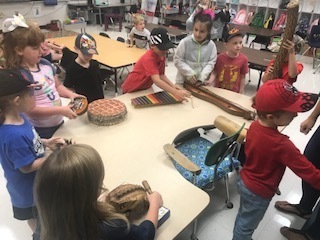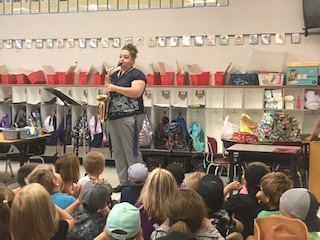 Check us out at @scelementaryrocks
It's a great day at South Central Elementary!