Please find attached one official Certificated and two anticipated Certificated postings. Together We Can...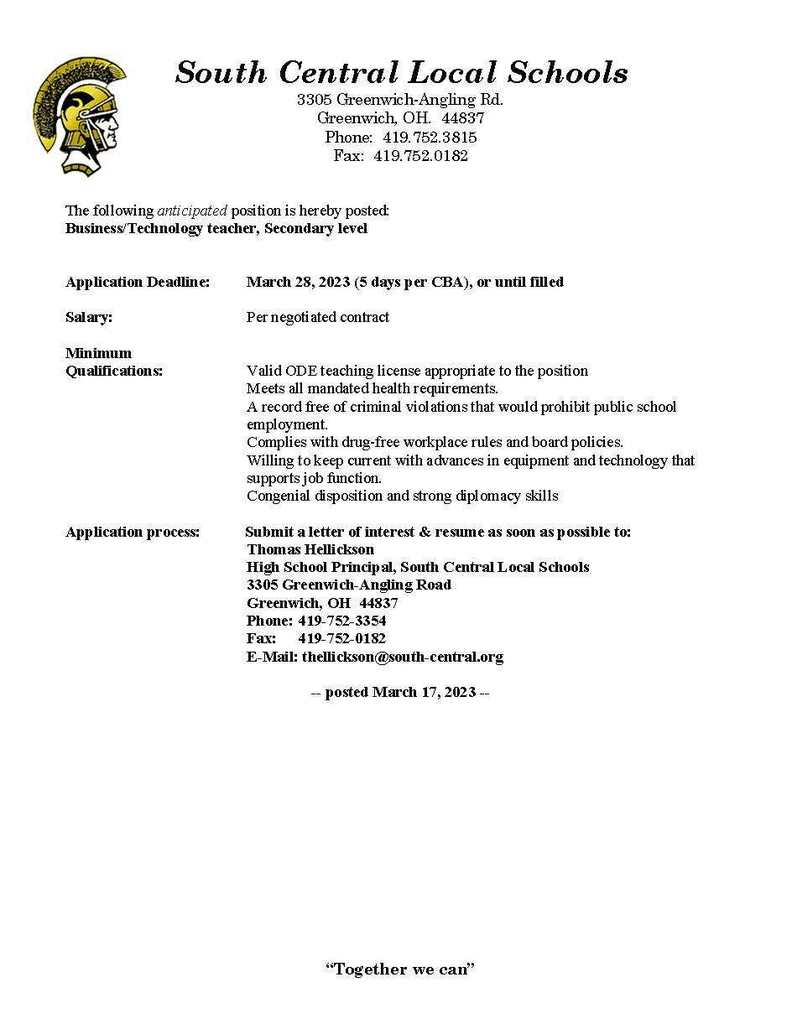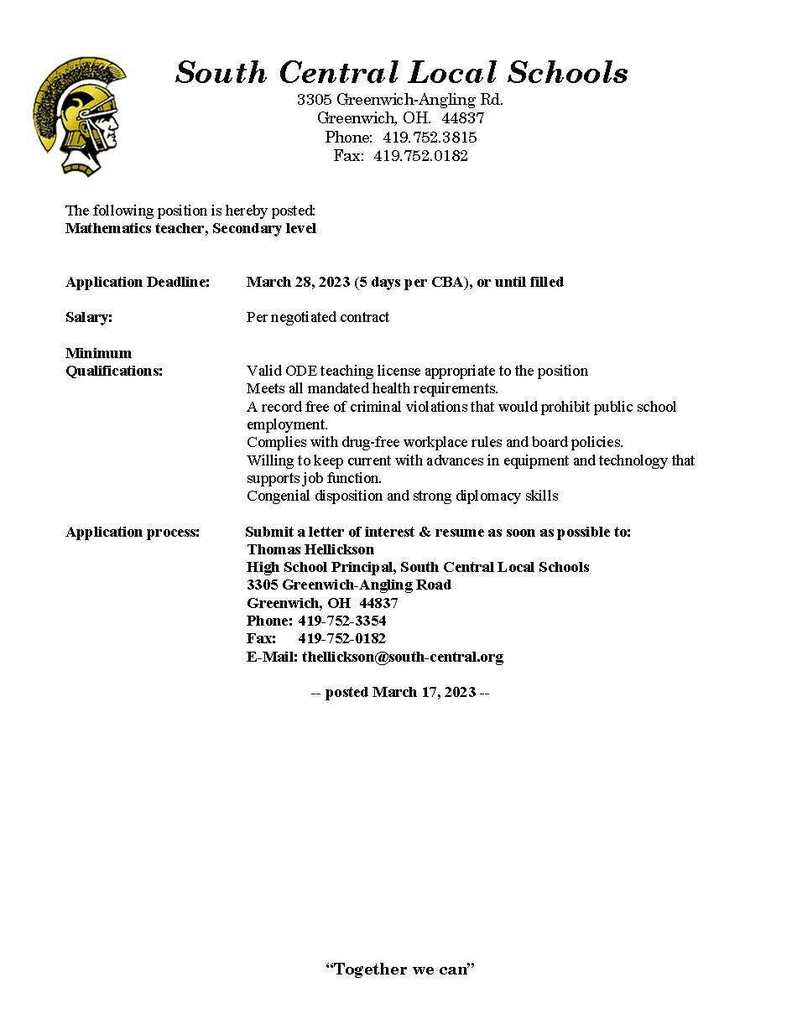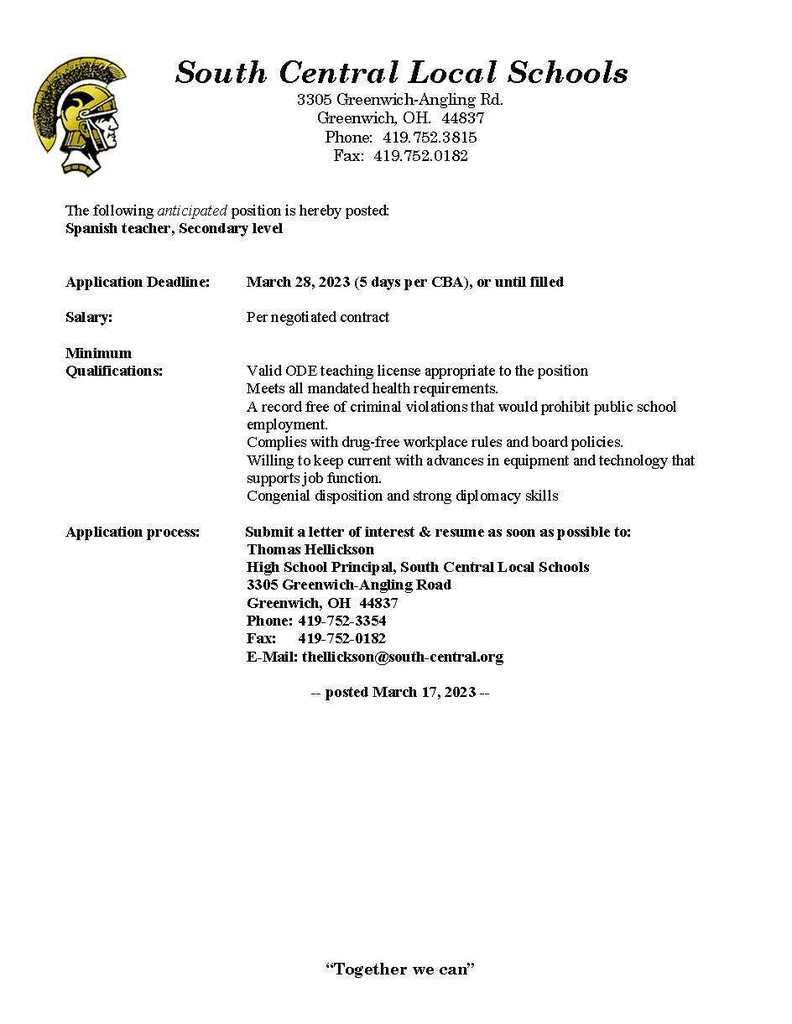 Mr. Chaffee had a few little visitors for his birthday yesterday! They hand delivered homemade cookbooks and sang him Happy Birthday!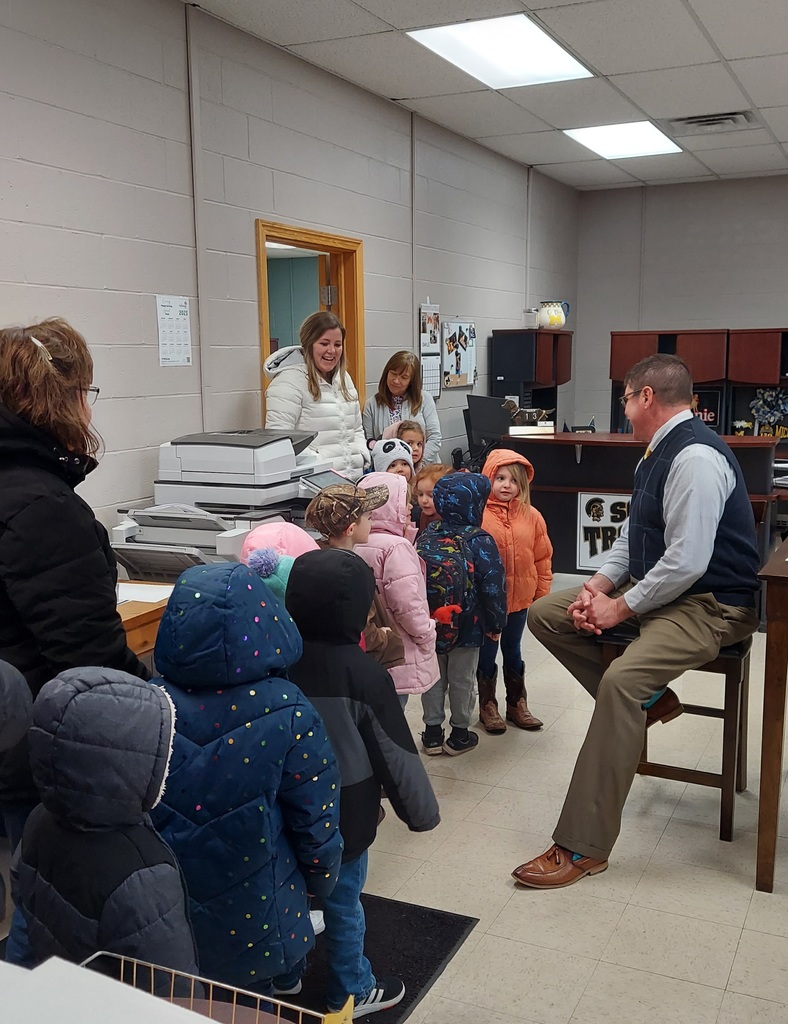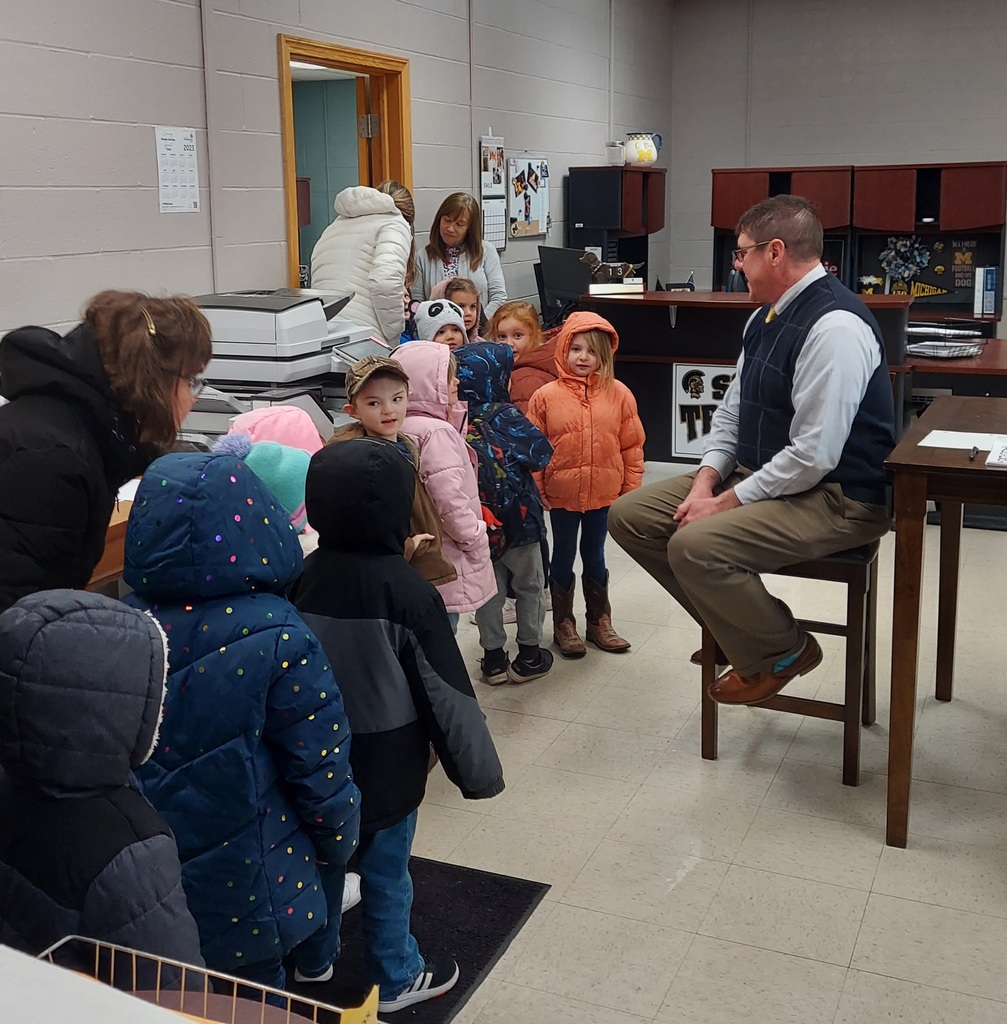 Mr. Chaffee and Mrs. Warrick had some small guests delivering cheer to the Board Office! We can't say that they are elves, but we've never seen the Preschool Class and Santa's elves in the same room!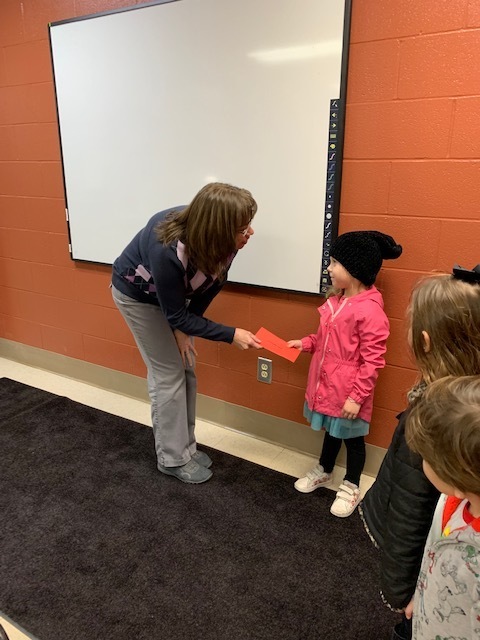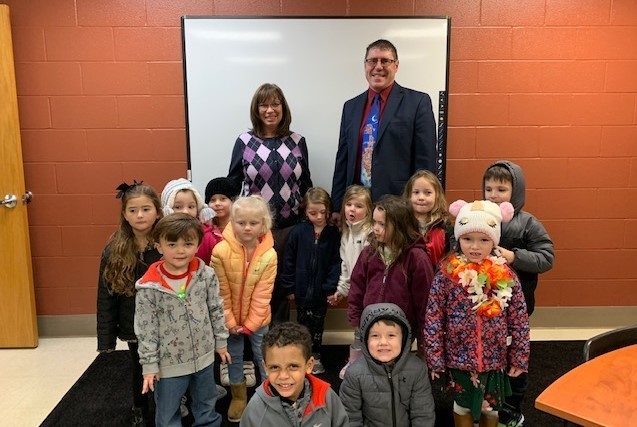 ​Attention parents of our PreK-4th grade students: It's almost time for our Santa Shop to open! We're looking for donations and volunteers; donations can be dropped off in the Elementary Library and volunteers please inquire with Jessica Grosswiler.


Still accepting preschool applications. Please visit the website for more info.