S.C. extends lead to 27-0. Go S.C.!

S.C. stretches the lead to 34-8 on a deep ball from Even Legg to David Lamoreaux, 1:46 in the 3rd. Go S.C.!!!

S.C. goes up 14-0 on another Evan Legg keeper, 2 pt conversion no good.

S.C. leads Willard 8-0 after 1 quarter. Evan Legg scored the TD on a short QB keeper followed by a Timmy Jayes 2 pt. conversion. GO S.C.!!!

Cosi on Wheels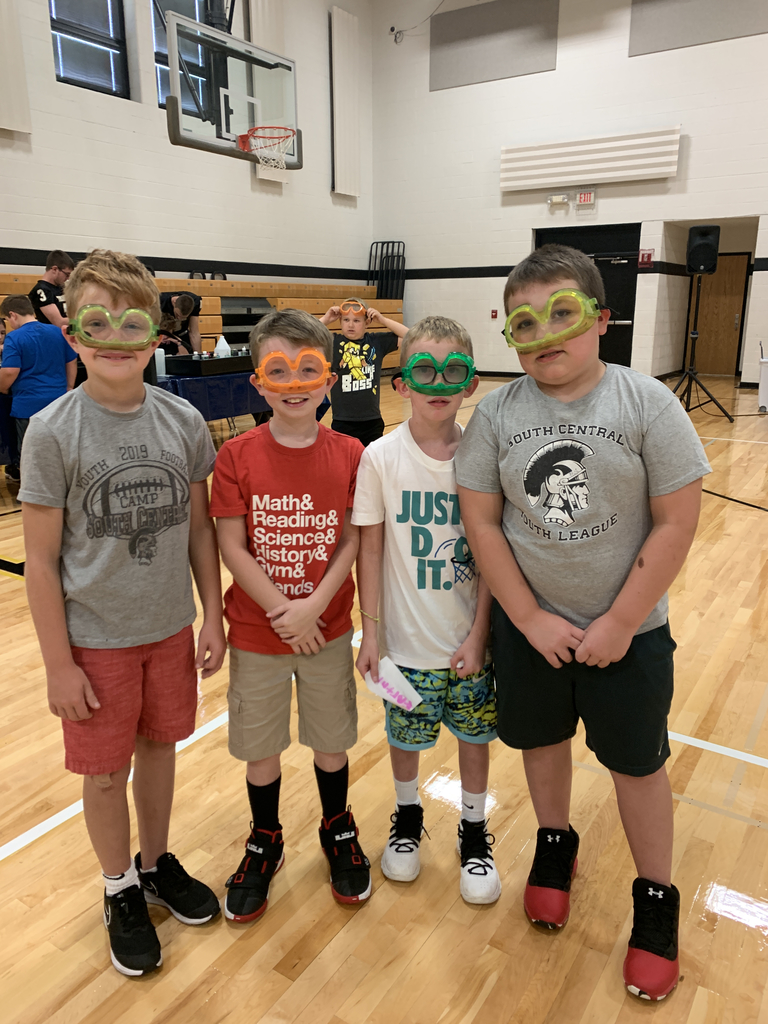 Great Job SC Volleyball, Swept Mapleton 2-0 JV and 3-0 Varisty. Way to Battle to the end each game! Go S.C.

7th grade VB defeats Mapleton in two... let's go 8th grade! Do the same!

OHSAA Fall Sports Parent Meeting for parents and athletes in grades 7-12 will be on Wednesday, August 7, at 6:30 PM in the high school gym. Must attend if your son/daughter is participating in a sport this fall.

A current physical packet must be completed and approved by the Athletic Director before practice begins on August 1st. Packets are available in the Board of Education office.

Mr. Hong earned the "all-star" trophy early in the workshop!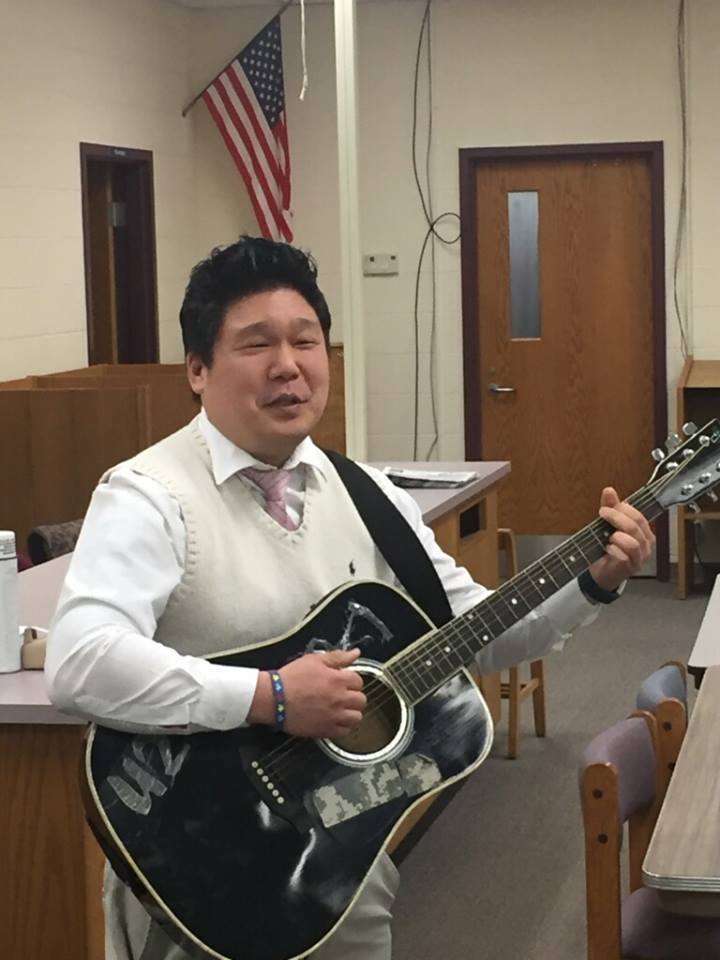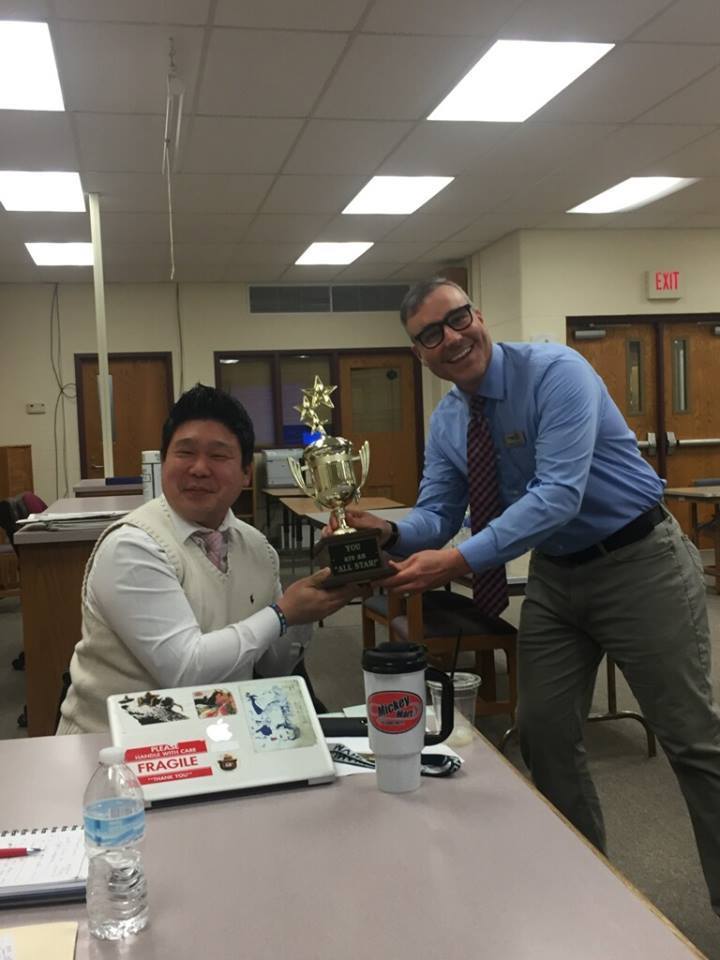 Senior Citizen Day Breakfast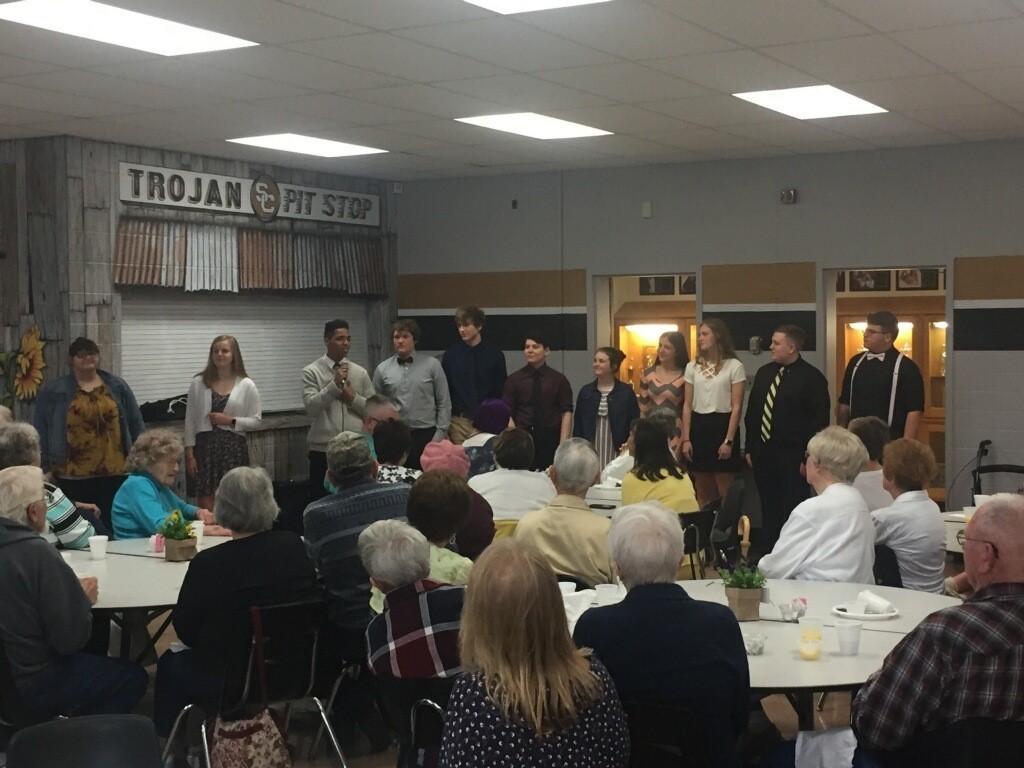 Are you looking to become a substitute? Contact, Aimee Lloyd at
alloyd@south-central.org
or by calling 419-752-3815 ext. 11238.

Welcome to our new website!!