S.C. Wrestling District Update: Diton Farnsworth lost a close first round match 7-9, Hayden Berry won his first round by technical fall (15+ pts), Brandon Smith won his first round match by pin.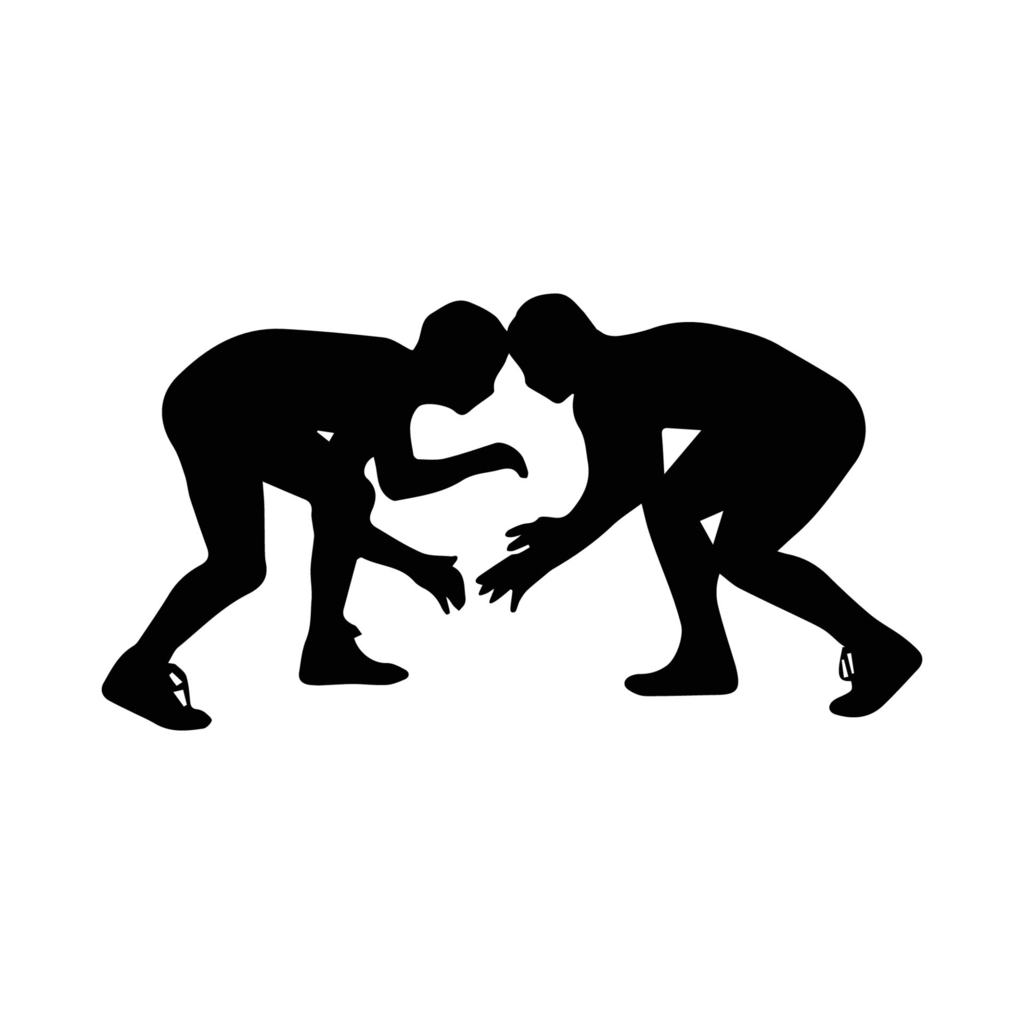 Sectional Wrestling Update: Congratulations to S.C.'s 3 District Qualifiers: Diton Farnsworth-2nd, Hayden Berry-2nd, and Brandon Smith-2nd. Also placing were Cole Frankart-6th and Dixon Blanton-6th. Competing and showing imorovement were Trevor Hudson and Alex Hamons. Go S.C.!!!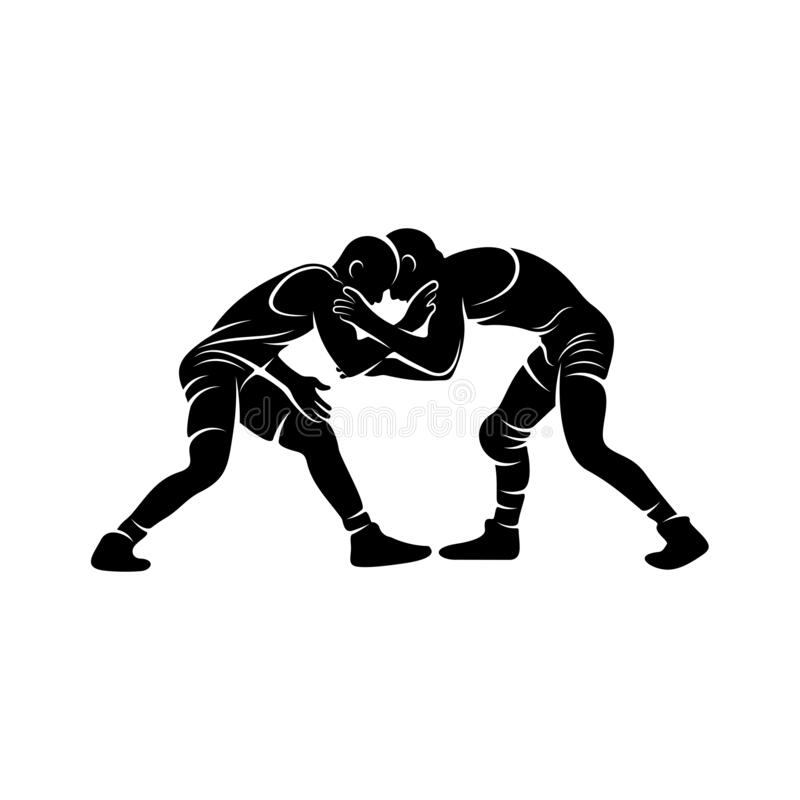 Congratulations to the South Central Girls Basketball Team on their Sectional Championship defeating Lucas 57-45 tonight! Great Job Ladies! Go S.C.!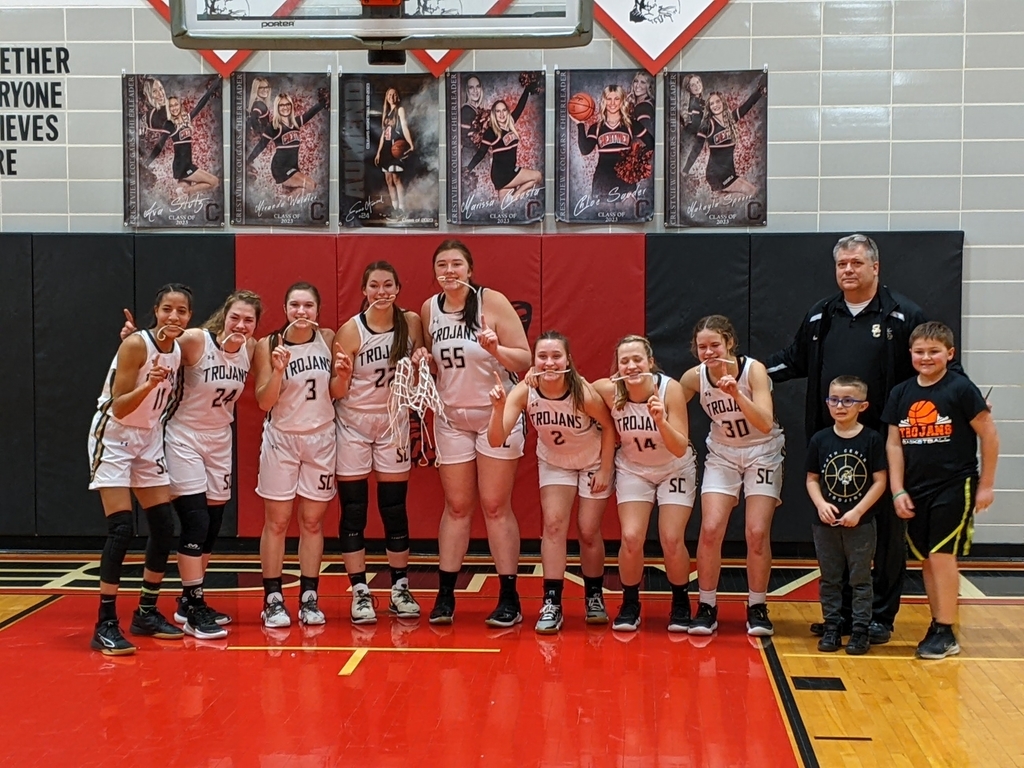 S.C.H.S. Juniors: Remember that the ACT will be taken on Feb 28 starting at 7:30. Please ask Mrs. Baker if you need any more information.
jbaker@south-central.org

Seniors: Please check your emails to complete a google form from Mrs. Baker about the 2023 Local Scholarships. All senior students should complete this google form. Applications and all necessary documents are due by April 18 for local scholarships.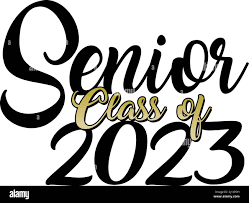 The SCHS Jazz Band (aka jazz band 1) has been invited to perform at Akron's BLU Jazz Club. BLU has community reachout programs where they select 4-6 high school jazz bands each year to perform at their jazz club on high school nights. On April 12, Akron's BLU will feature South Central and Stow-Monroe HS jazz bands. It is an honor for our students to experience being the performers in a real jazz club.

Wednesday, Feb 1st at 5 p.m. there will be a meeting for FAFSA/Scholarships and at 6 p.m. the CCP meeting for parents and students.

The Free Application for Federal Student Aide (F.A.F.S.A.) and College Credit Plus (C.C.P.) meetings has been rescheduled to 2/1/23 due to the inclement weather on 1/25/23. The FAFSA/Scholarship meeting will start at 5 p.m. and the C.C.P. meeting will start at 6 p.m.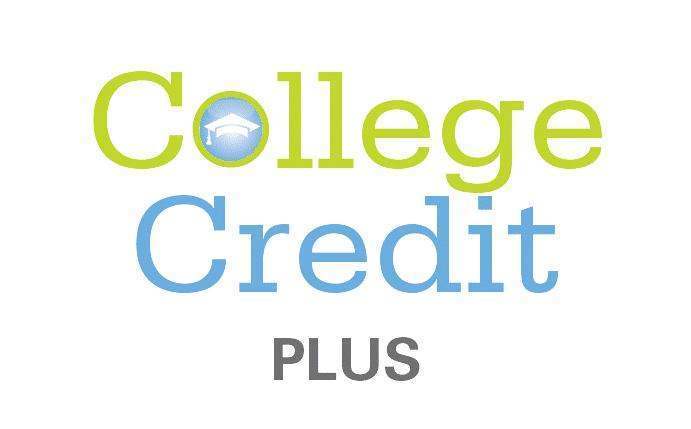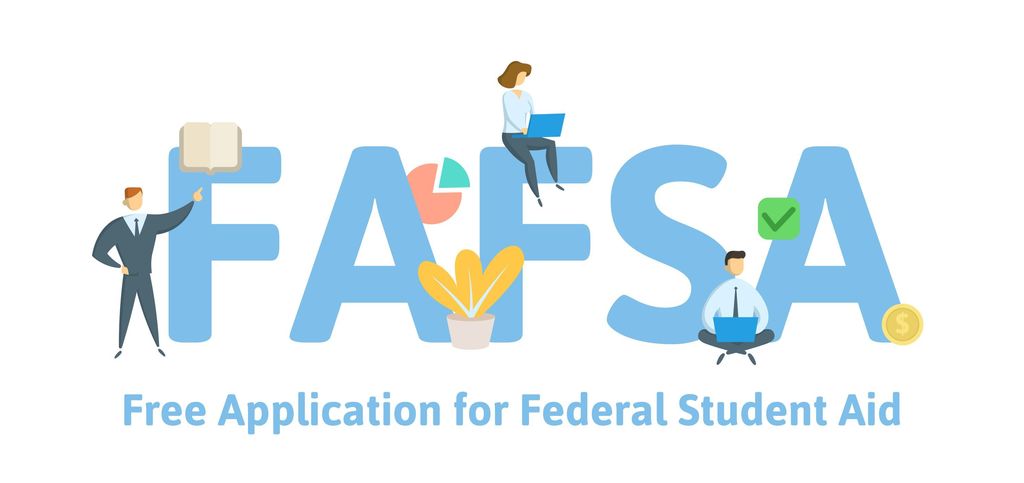 South Central High School is proud to announce that we had ten high school and ten junior high band members qualify for the Ohio ASBDA Honor Band Festival this February. See the attached graphic for a list of names.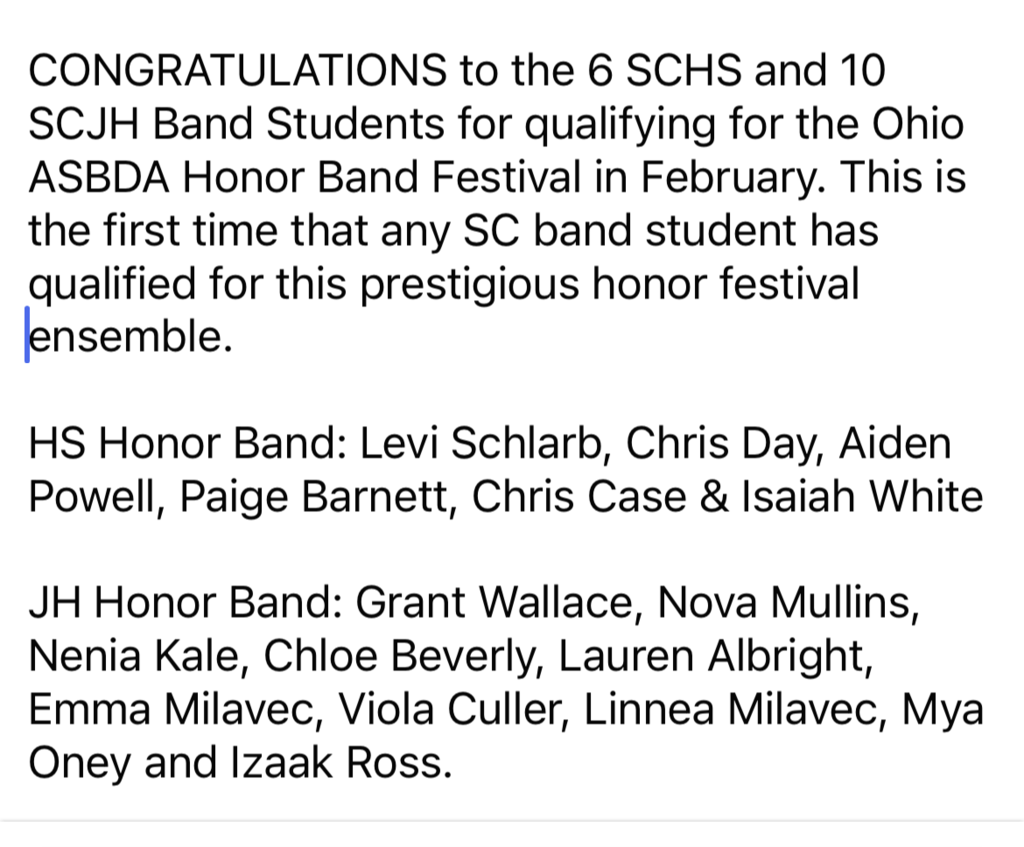 S.C.H.S. Parent-Teacher Conferences are next Wed., 1/25. Available time slots will begin at 3 p.m. The last available slot is at 7:15 p.m. Contact the school to schedule at (419) 752-3354. If you are unable to attend please reach out to you child's teacher.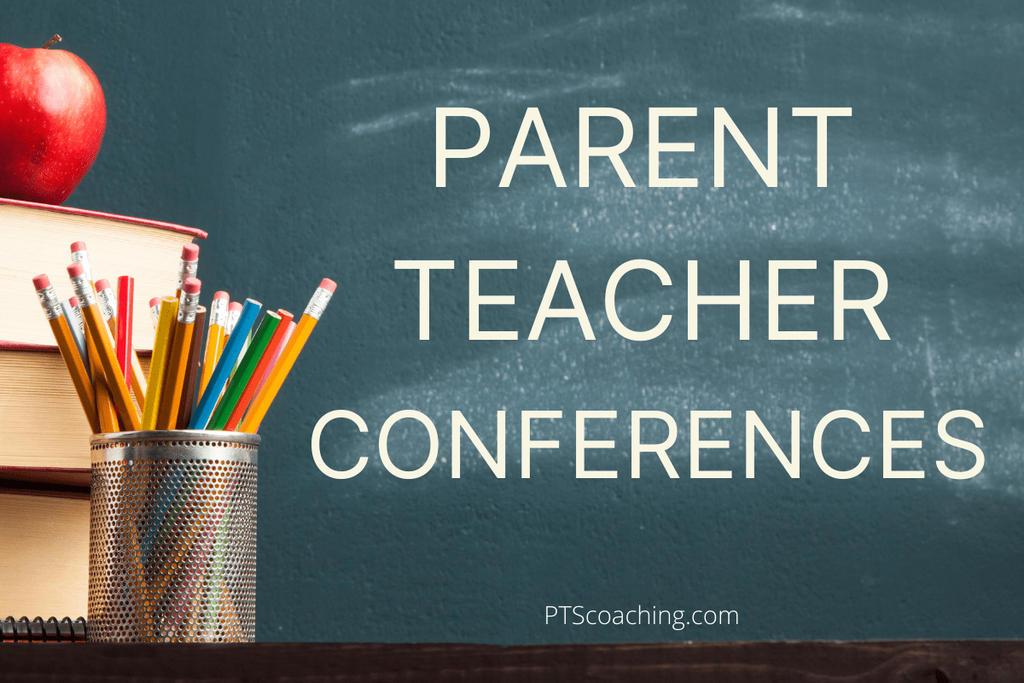 S.C. Wrestling Results: 9th of 17 teams at the Fredericktown Invitational on January 14th . 113 Diton Farnsworth-2nd (Runner-Up), 132 Cole Frankart-5th, 165 Dixon Blanton-3rd, 175 Hayden Berry-1st (Champion), Go S.C.!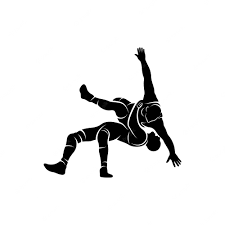 Junior Families: Please check the High School Guidance Site for information on preparing for the ACT test that all Juniors will take 2-28-23. There is a quick link button below the photo gallery on the main high school page.
https://www.south-central.org/o/high-school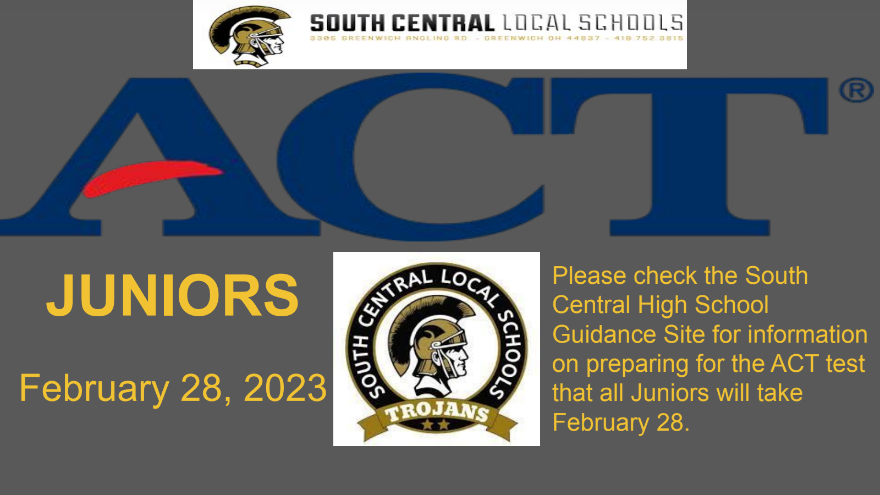 Seniors and their families are encouraged to attend an informational meeting on 1/25/23 at 5 p.m. about FAFSA (Federal Student Aid) and Scholarship information. This meeting is prior to the CCP informational meeting which will occur at 6 pm that night.

S.C. Wrestling Results: 6th of 10 teams with 90.5 points at the Plymouth Invitational on January 7th . 113 Diton Farnsworth-2nd, 120 Trevor Hudson-6th, 165 Dixon Blanton-4th, 175 Hayden Berry-2nd, and 215 Alex Hamons-3rd. Go S.C.!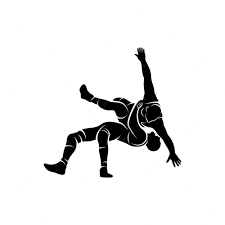 Please see the attached graphic for information regarding our upcoming College Credit Plus (CCP) Information Night on 1-25-23.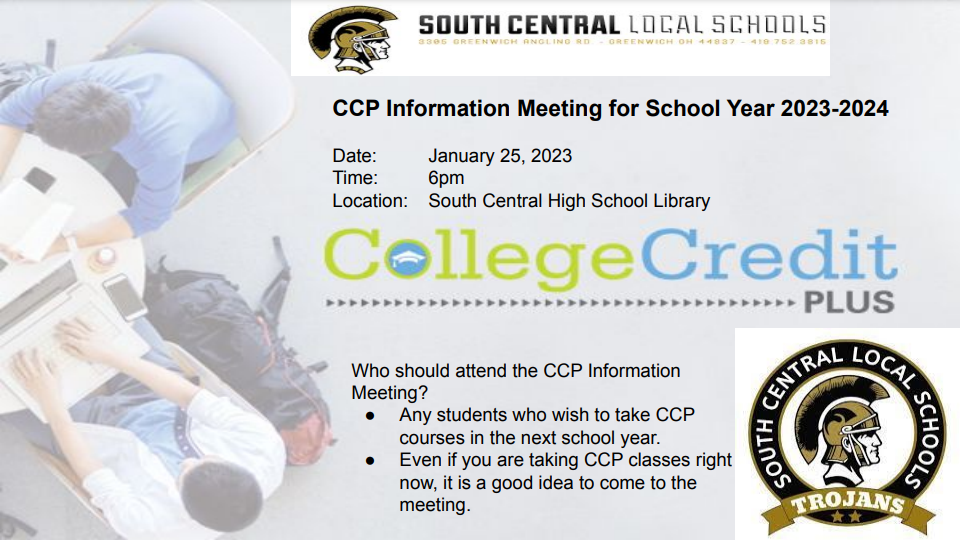 S.C. Wrestling Team Update: Tom Ellis Classic Madison Invitational. Results: Team 10 of 12 (100 points). 113 D. Farnsworth-3rd, 3 pins. 126 T. Hudson-4th, 1 pin. 132 C. Frankart-5th, 3 pins. 165 H. Berry-3rd, 3 pins. 175 D. Blanton-6th, 215 A. Hamons 1 win, 1 pin. Go Trojans!

Please find attached the December lunch schedule **subject to change based on availability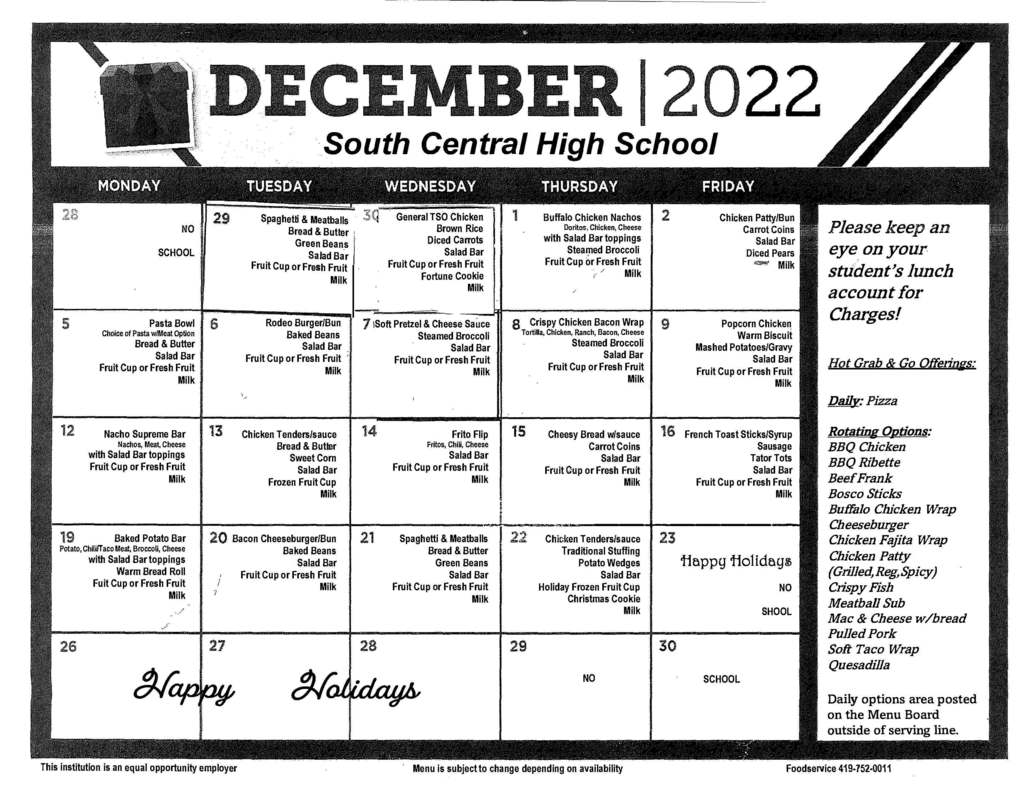 Senior Class Trip Reminders: Be in the Ag shop at 8:30. School appropriate attire. No food and drink allowed on the bus. The hockey game is a cashless facility. Sarah Lucha

Senior Reminder: All money and forms for the Senior Class Trip is due tomorrow by 3 p.m.