S.C. leads Northmor 7-0 at the end of the first quarter. Go S.C.!!!


The SC Girls Volleyball Team defeated Mapleton in four sets tonight dropping the first and then winning three in a row. Go S.C.! We Are S.C.!

S.C. Torjan's Football leads the Willard Flashes 28-8 at half. Go Trojans! We Are S.C.!!!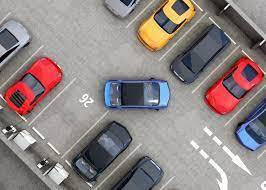 Congratulations S.C. Track Athletes who earned a trip to the STATE Meet! 5 participants in 6 events. Awesome job! Go S.C.! Angelia 2nd, Long Jump, Onalee 3rd, Pole Vault, Gracelyn 5th Hurdles (at-large), Trey 3rd, 400, Mason 3rd, Discus & 5th, Shot (at-large).

Mason Kiesel has qualified for the O.H.S.A.A. State Track Meet (top 4) with a 3rd place finish in the discus. Claire Osborn placed 8th. Congratulations! Go Trojans!

The wrestlers traveled to Clear Fork on Saturday to participate in a 12 team tournament. They placed 11th as a team having only 2 entries and they scored 43 points. At 132 Jayden Strickland placed 2nd having 2 pins and a decision in a very tough weight class. 182 Hayden Berry places 3rd with 2 pins on the day as well. Congratulations on a solid performance Saturday!

The SC girls basketball games today vs Seneca East at home can be viewed throu gh this link. JV starts at 12 pm Varsity will follow. Go Trojans!!!
https://youtu.be/tIW_bV-KXpM

SC BBB Varsity defeats St Pete 42-39

SC BBB JV defeats St. Pete 49-28

Please attend the SC Fall Art & Craft Show tomorrow from 10:00 AM - 2:00 PM held in our football stadium. Featuring over 50 vendors including arts, crafts, caricatures by a Disney cartoon artist and food. Admission is by donation only. Sponsored by SC Bands. Fun for the WHOLE family.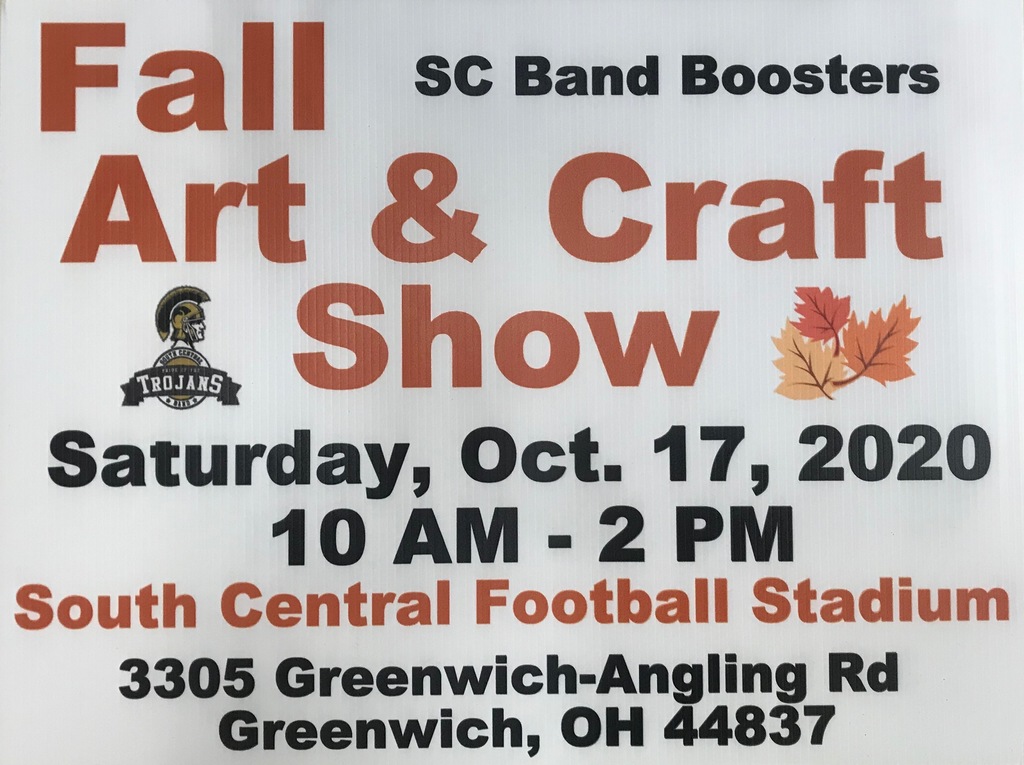 Good Luck to our football team as they continue playoff action this Friday 10/16, 7 p.m. vs Malvern and our Volleyball team who open tournament play next Tuesday, 10/20, 5 p.m. vs St. Pete at home! Go Trojans!!!

The student council is holding elections today for the 2020 Homecoming court. All students should get into their emails and cast their vote for one boy and girl to represent their class as well as a vote for one senior boy and one senior girl to be king and queen. The seniors will also vote for 1 boy and 1 girl from the first grade class to be mascots. The window for voting will be open until 2:30 p.m. today. If a student does not have a device, they should call the HS office to cast their votes. The court will be announced via the school website shortly after the 2:30 p.m. deadline. The homecoming ceremony will take place Friday, September 11 at 5:00 p.m. prior to the football game with the Monroeville Eagles. Each court member will be given 6 tickets to attend the ceremony. The ceremony will be broadcast live through the South Central Facebook page. Following the ceremony, the stadium will be cleared. At 6:15 the stadium will be re-opened to those with wrist bands to attend the game.

The S.C. home game vs St. Paul is set to start at 9 p.m. Go Trojans!

Attention S.C. Football Parents. The home game vs St.Paul is currently under a delay due to lightning. Please stay tuned for a approximate start time.

Please see the "News" section of the South Central High School web page for information about schedules and class locations.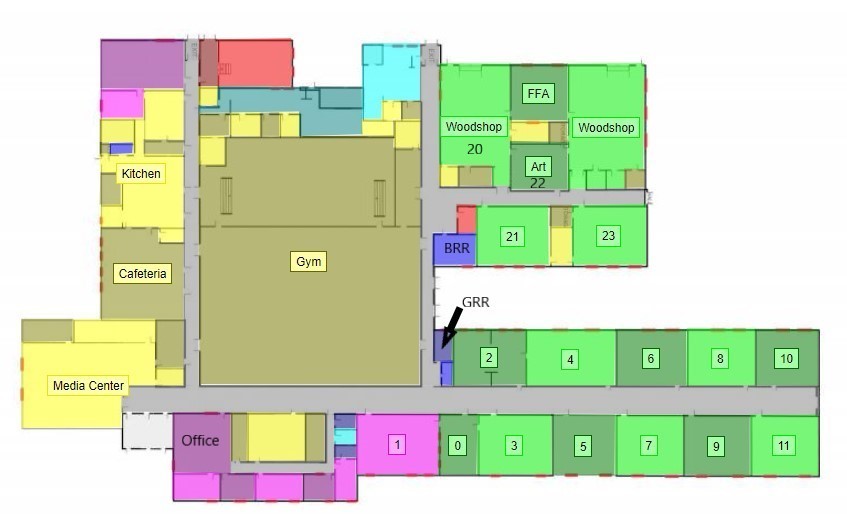 Please see the "News" section of the South Central High School web page for a list of supplies.

Chromebook collection is May 28 from 10-12 and May 29 8-10. Mrs. Sparks will be in the lobby of the JH entrance. Please have the cord, Chromebook and have it open and on when you bring it in.

Yearbooks available for pre-order through the Payforit site found on the SC website. Yearbooks include each child. Order yours in advance. 9-12 yearbooks are $40. PreK-8 yearbooks are $20. Both as a package for $50. Expected delivery late summer to early fall.