A little over 1 week away. All students will be photographed even if it is only for the school's student information system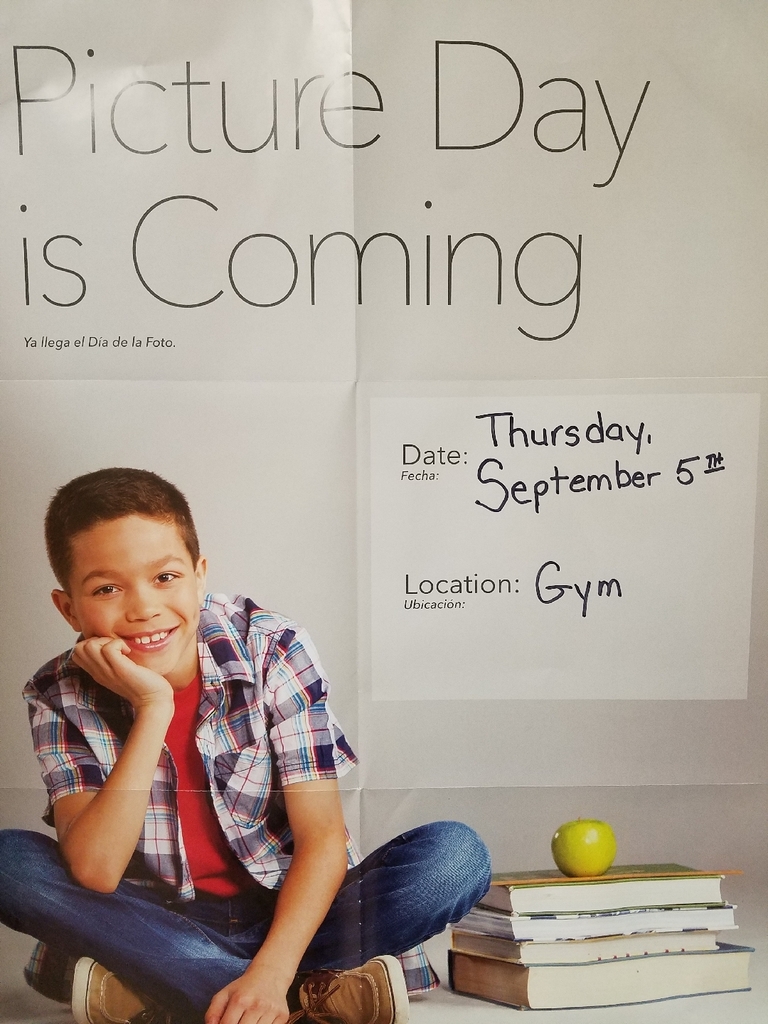 2019 Fall Sports Schedule, Posters available in office. Go S.C.!!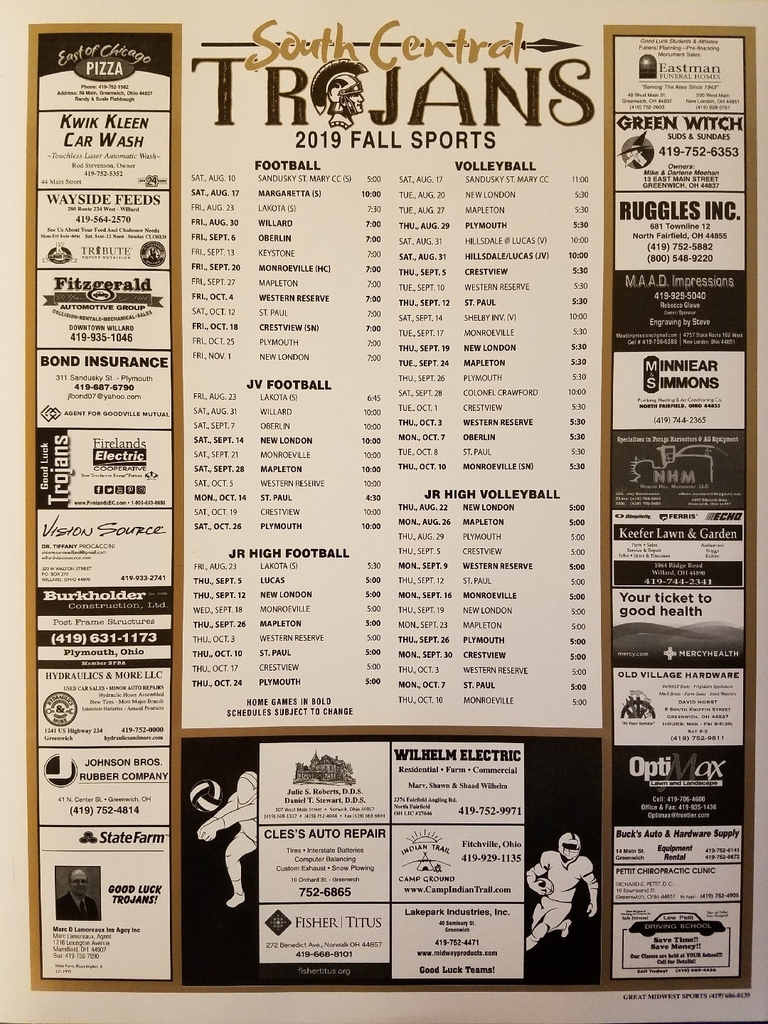 Picture Day Coming, Thursday, September 5th.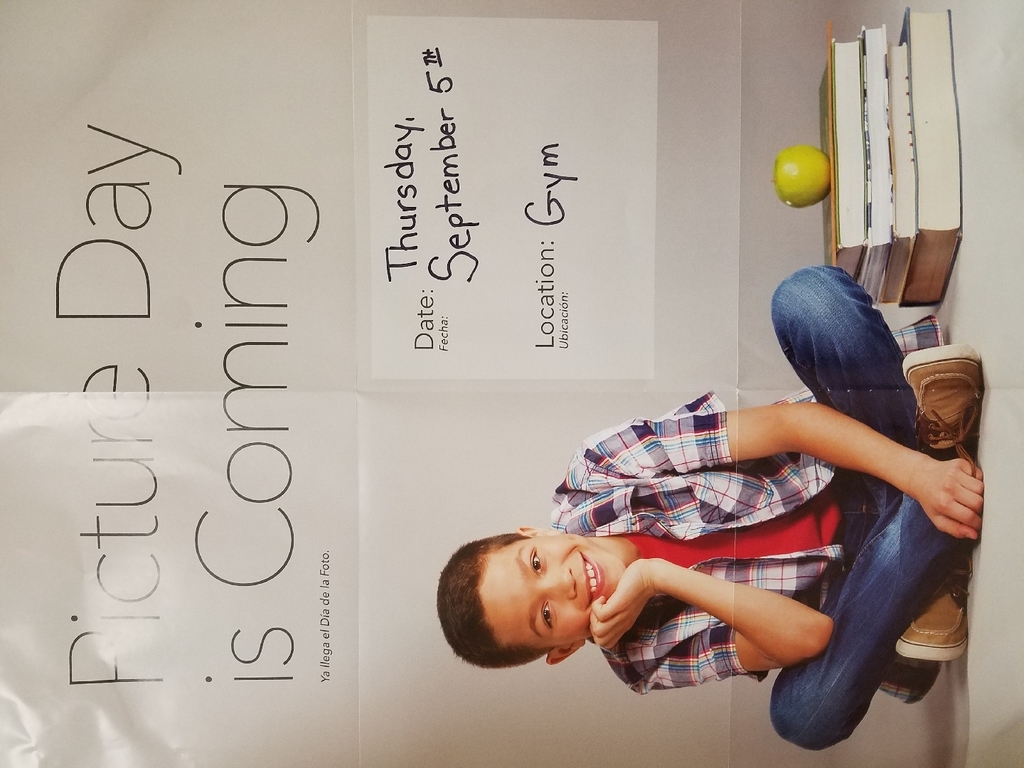 Great Community Meeting on 6/25, Informative! Thanks, Facilities Core Committee for your effort. Special thanks to Mo Moore, Melissa Wallace, Brooke Miller & Tom Lucha for speaking from the heart! Please visit
http://southcentralfac.com/
for more potential project information.

Congratulations to Izzy Hauler! All-Ohio Long Jump (5th Place, 16'8''), S.C. is proud of you!