Please find attached the Dec lunch schedule *subject to change due to availability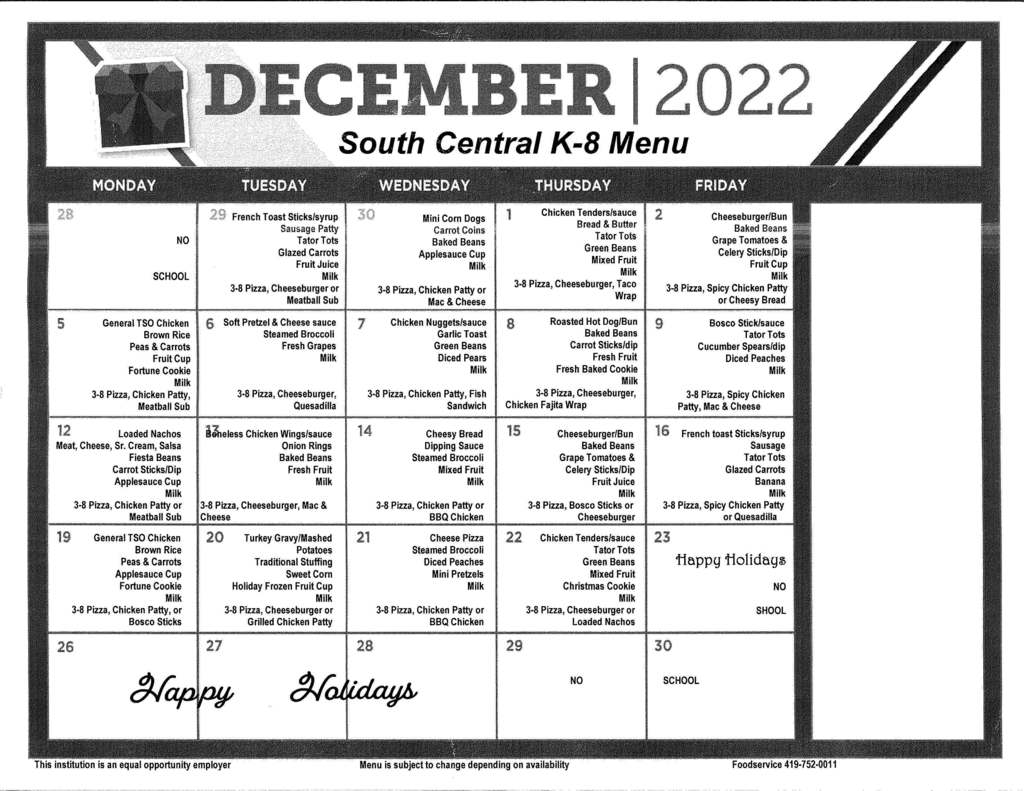 5th and 6th graders - JOIN THE BAND!

STUFF THE BUS

SC JH 7th grade VB defeats New London in two sets.

Mason advances to State!

Getting ready for the band concert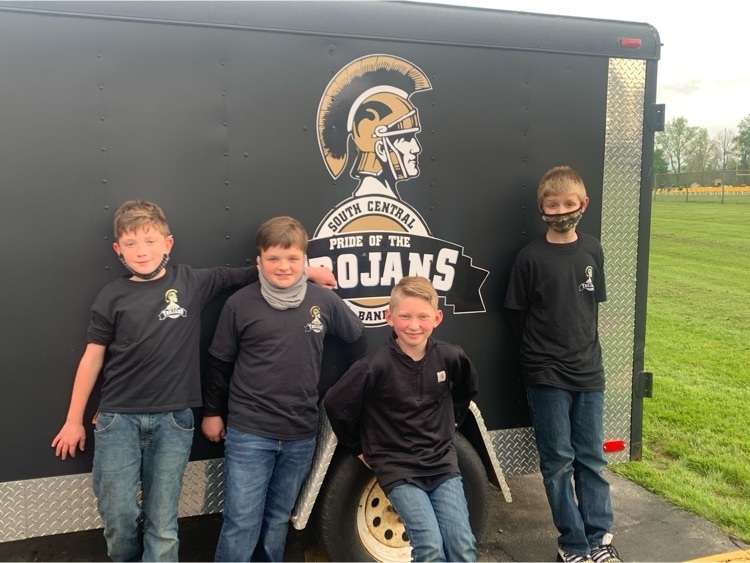 6th graders participated in DARE Graduation today.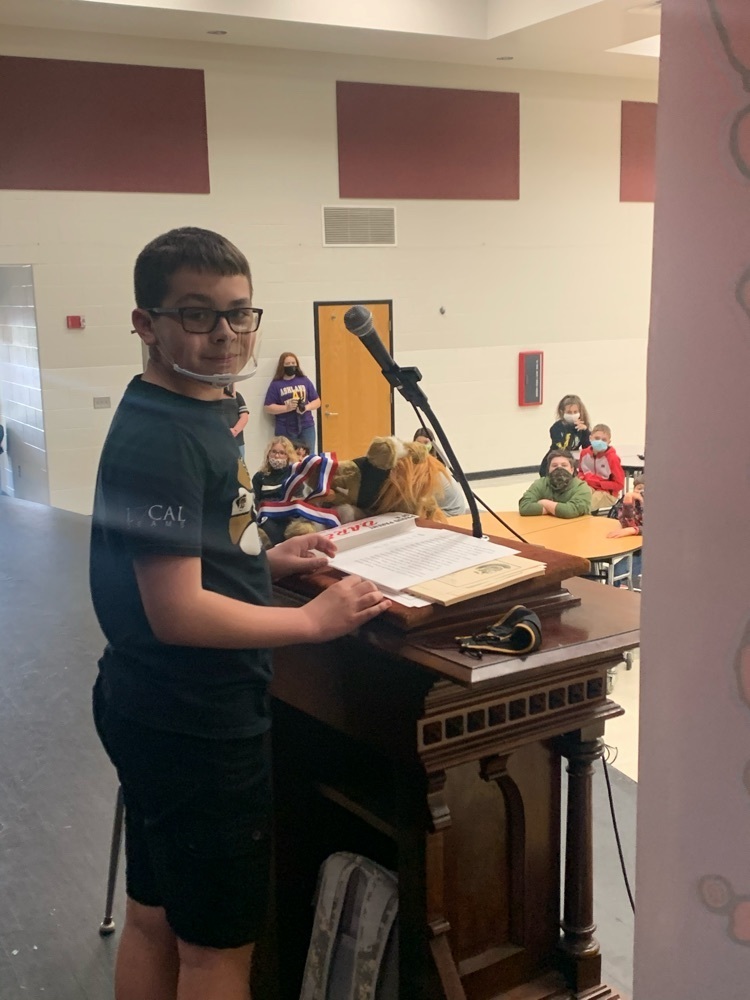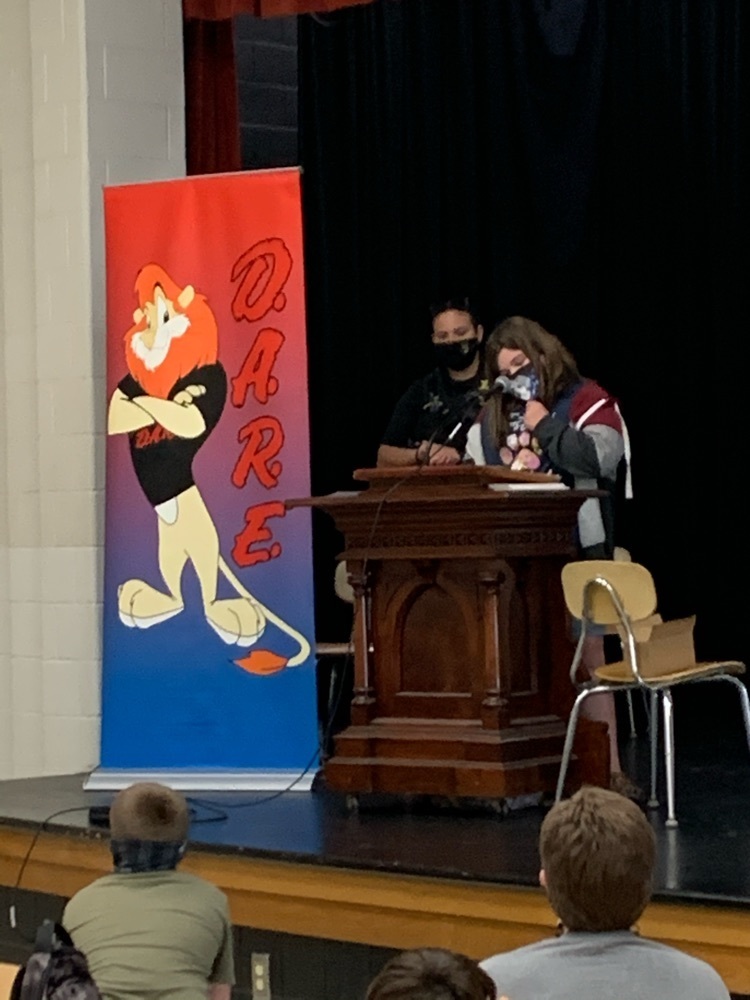 Band Concert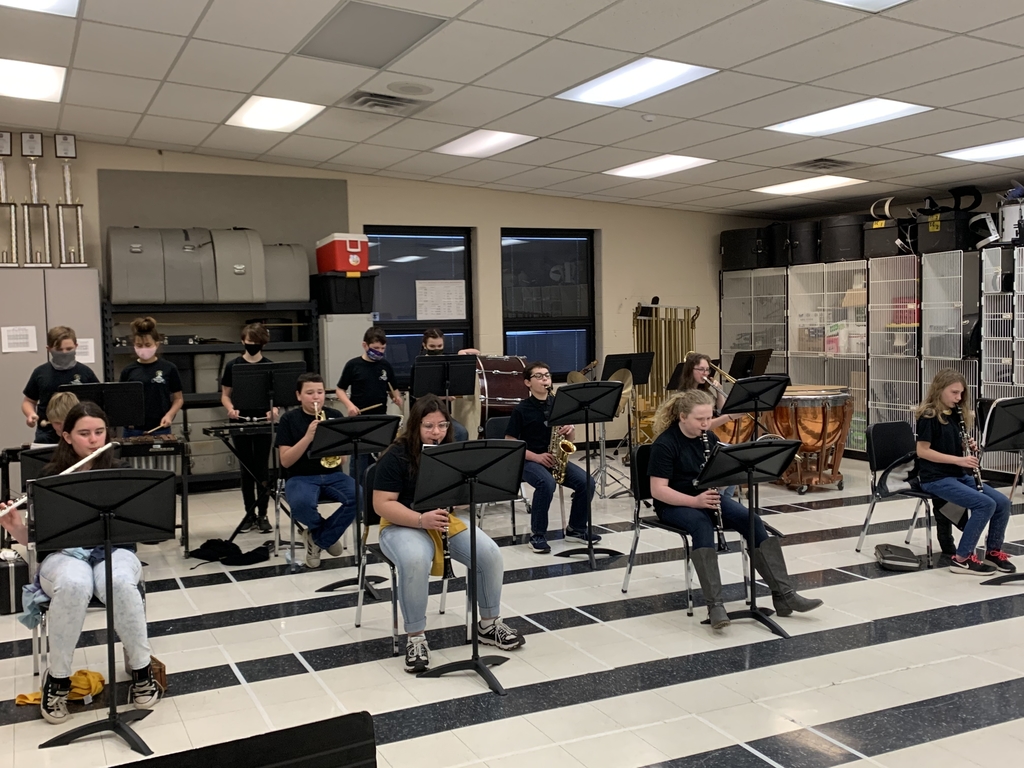 Halftime score: 34-6 over the Vikings

Recognizing the 8th grade girls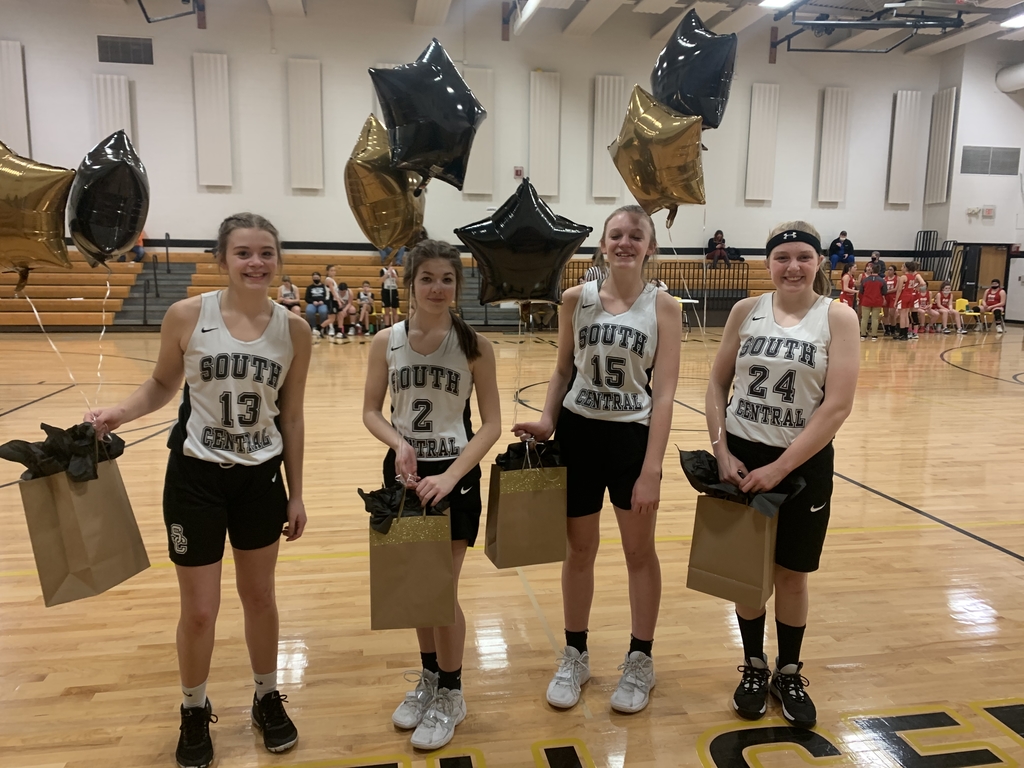 4th and 5th grade Spelling Bee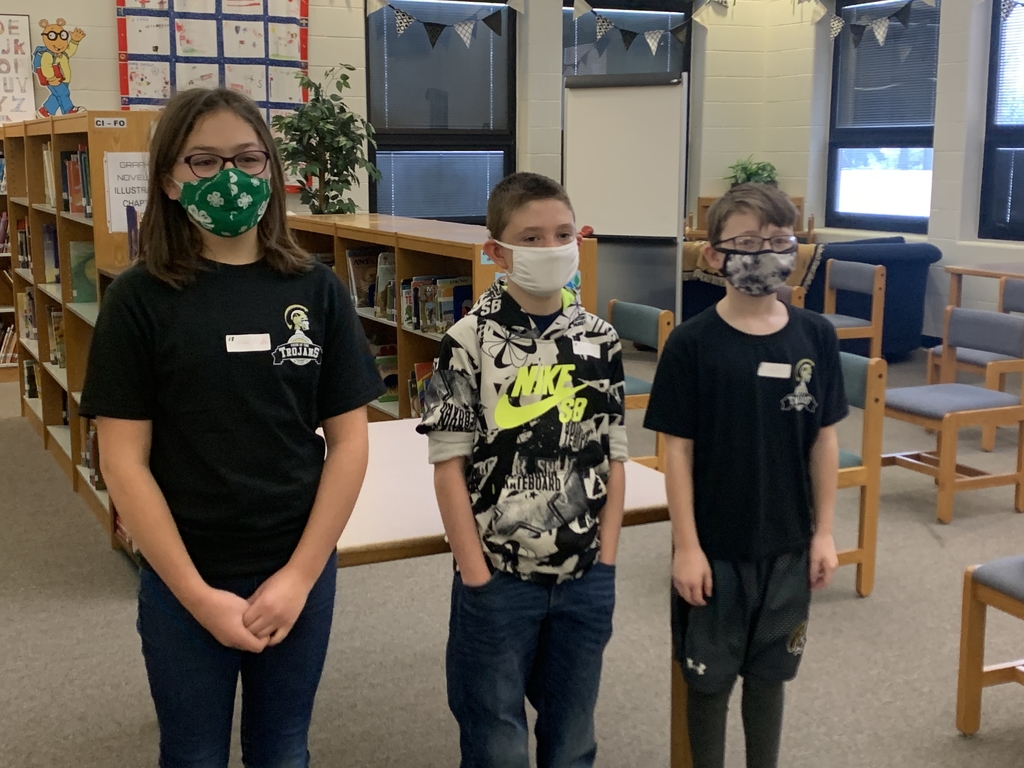 Loving the sounds of the Holiday Season even if it's without an in person audience.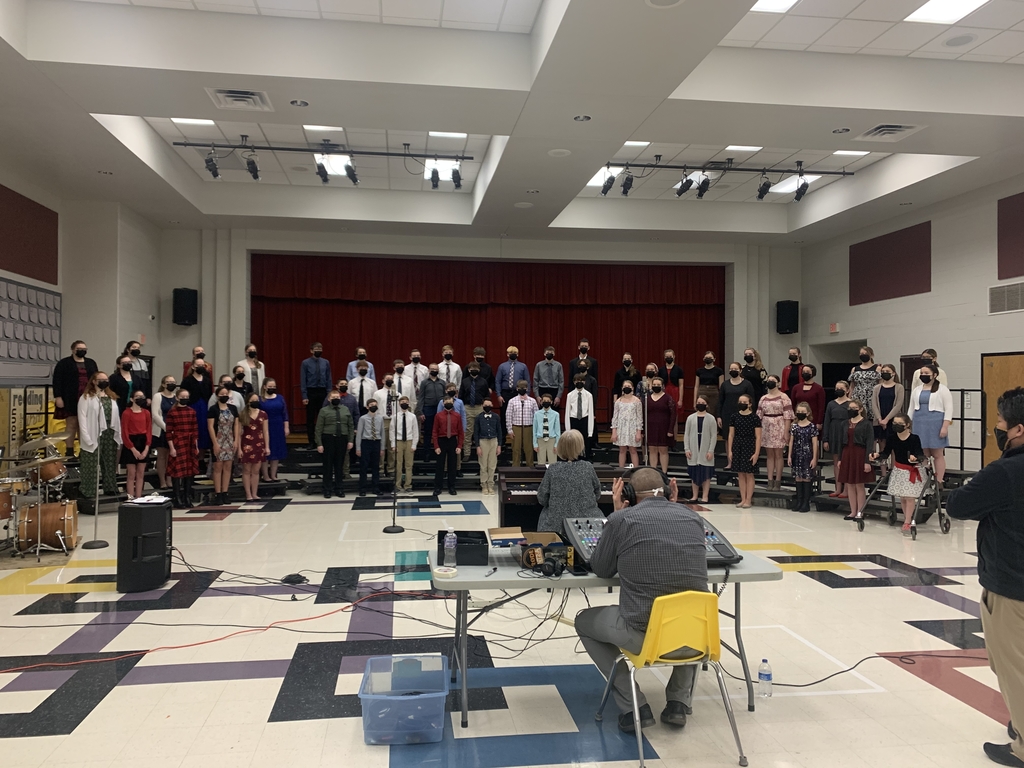 Making our concert recording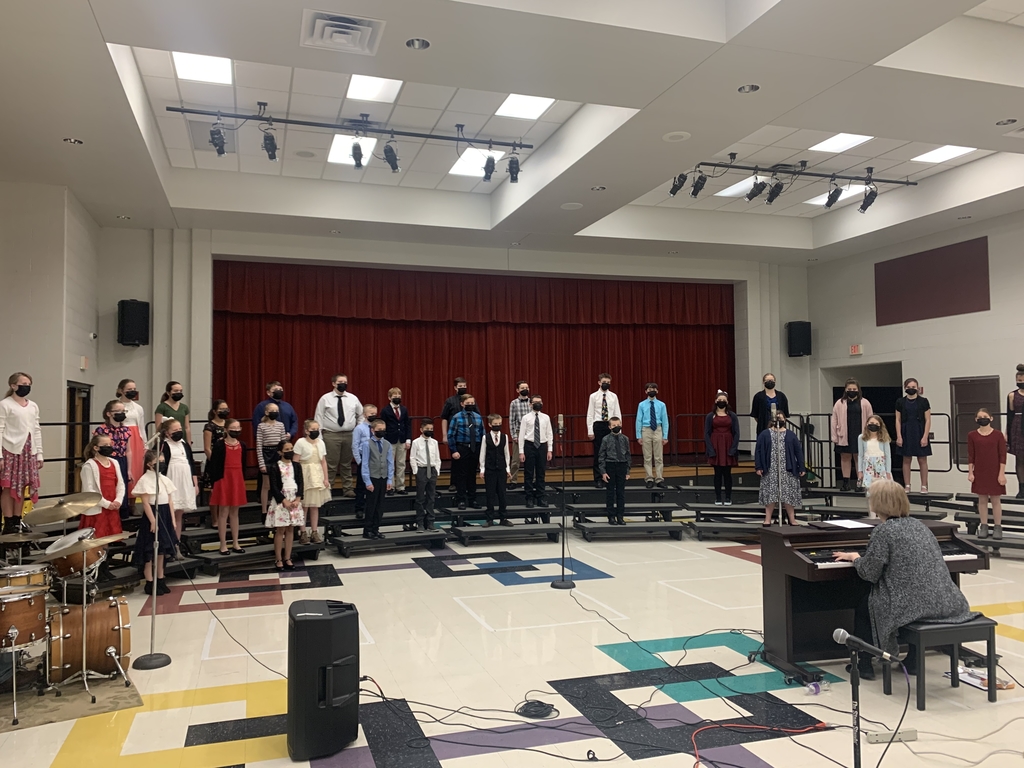 After the first quarter the Lady Trojans are down by 3 to the Wildcats . Let's go 7th grade!

Be in the Band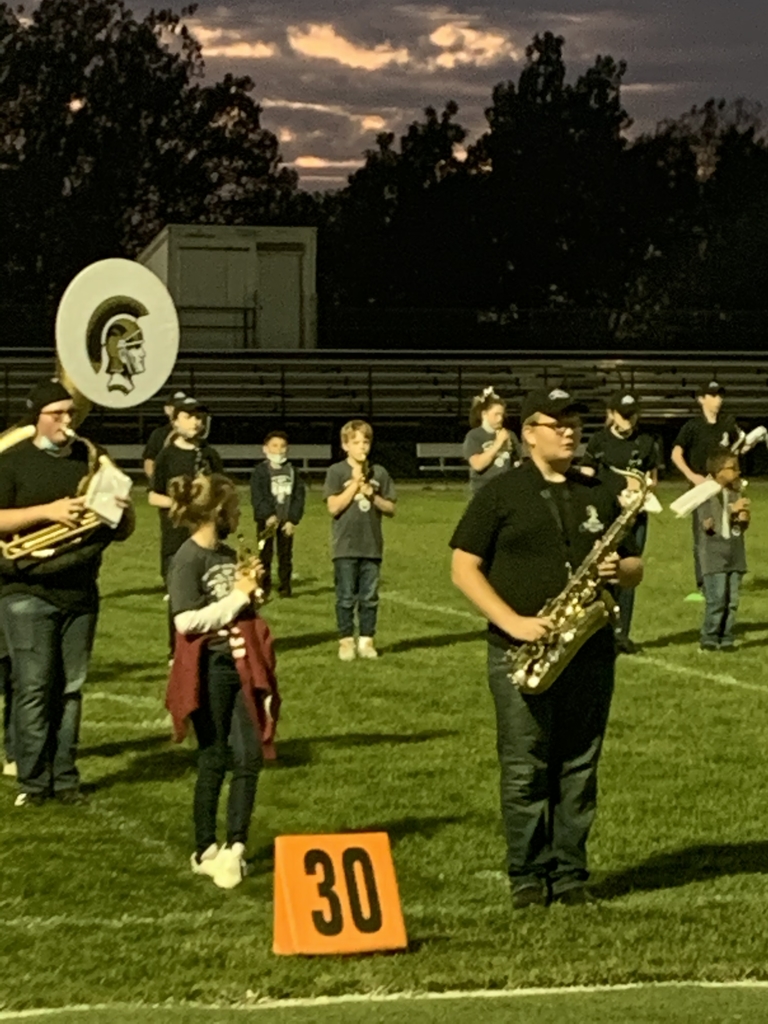 Score of the Football game at the end of the first quarter is 6 SCMS to 0 WR

Reminder that when school closes all JH scheduled contests are cancelled. Both JH VB and FB games for this evening will be rescheduled.

7th grade picks up another win! Great job ladies!

Keep it up 7th gr VB. Won first set over Lucas 25-15.

The band premier is about to begin. Swing by (stay in your vehicle) and catch some great sounds!