Chromebook collection is May 28 from 10-12 and May 29 8-10. Mrs. Sparks will be in the lobby of the JH entrance. Please have the cord, Chromebook and have it open and on when you bring it in.

The Middle School had a visitor today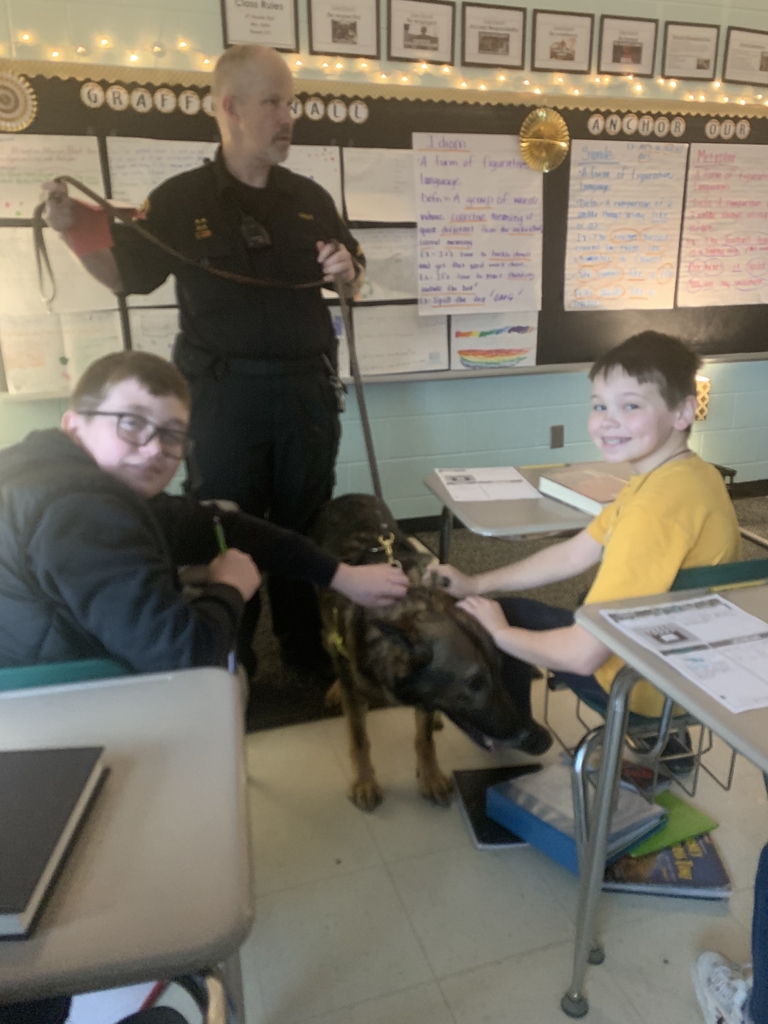 Receiving a Grant from Fisher-Titus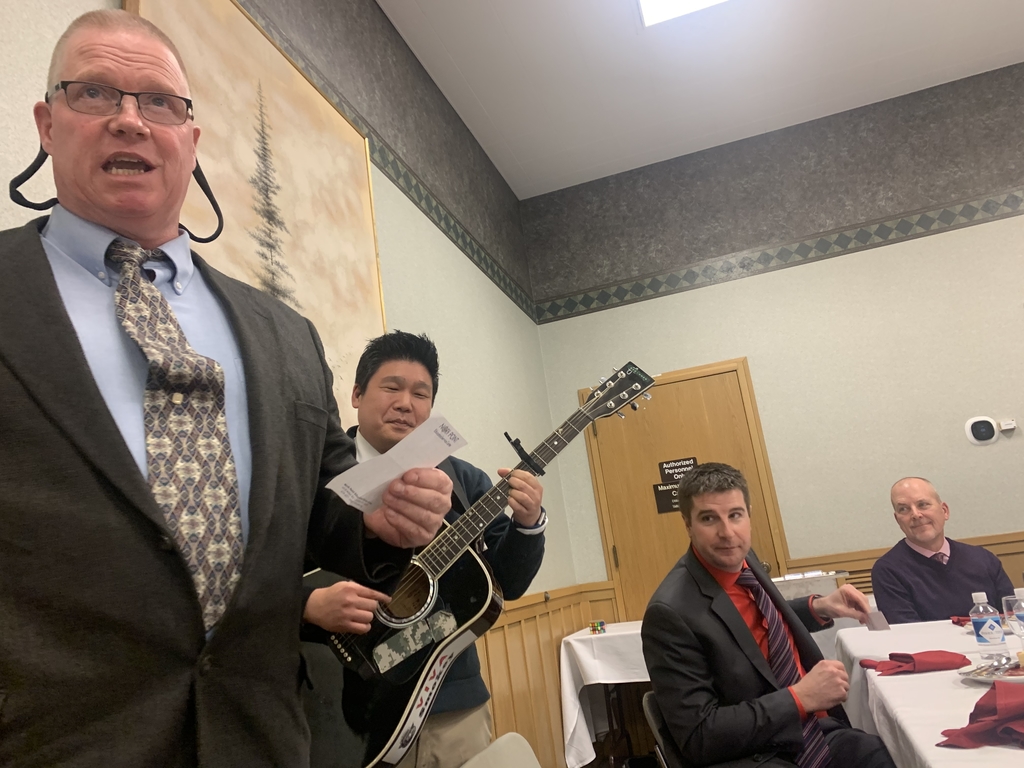 Champions!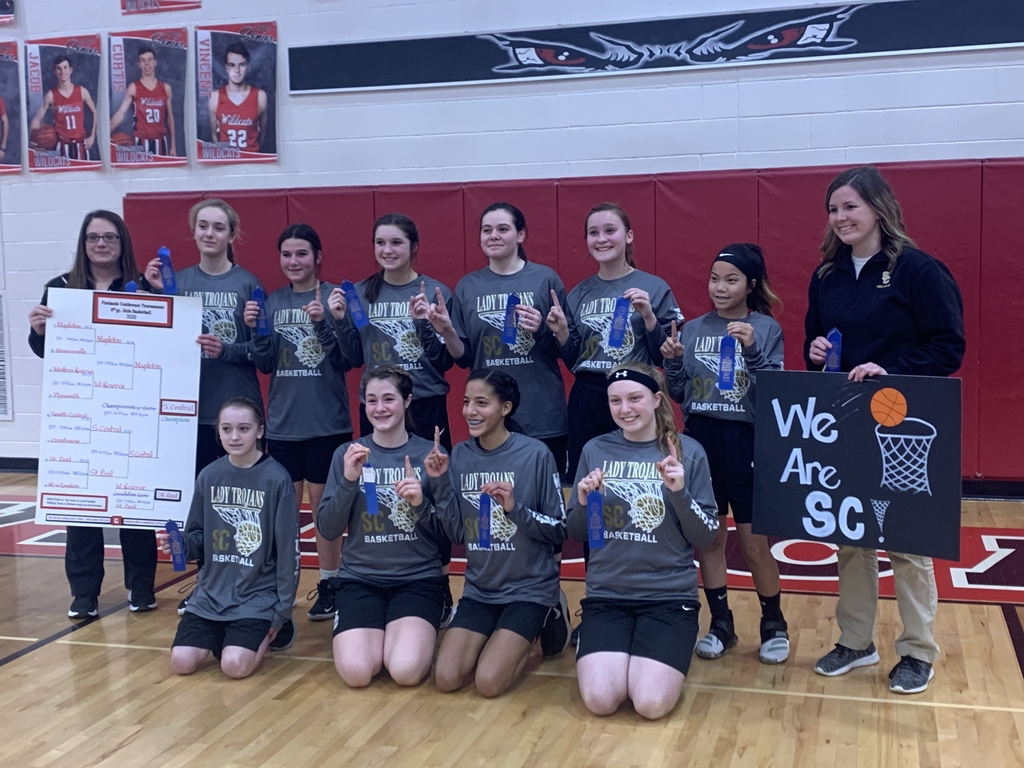 Lady Trojans VICTORY!!! 33-19 over Mapleton

FC Girls Championship game... tied at the half with Mapleton

Great win Lady Trojans! 34-22 victory over the Flyers to advance in the FC tournament to the final game (to be played on 1/29 at 6:45)

End of the 3rd JH GBB lead the Flyers 25-14

At the half 14-9. Lady Trojans over the Flyers.

JH Girls BB lead St.Paul 12-3 after the first quarter. Go Lady Trojans!

Warming up for the band concert

Today's Academic Awards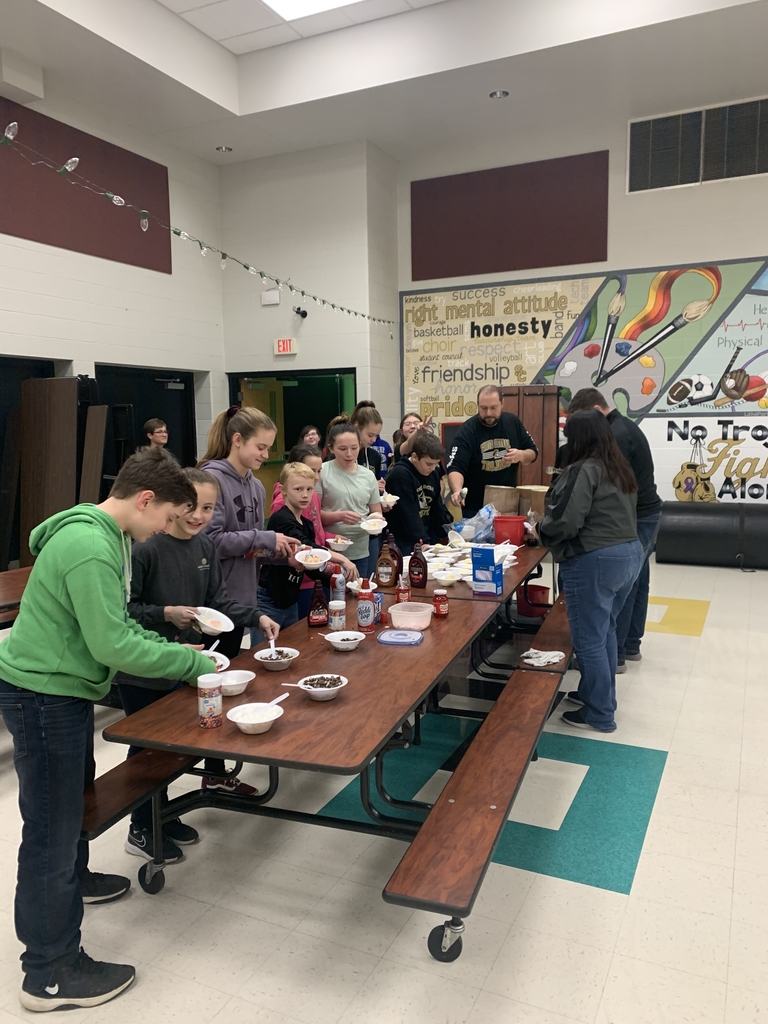 5th grade spelling bee winners

Mr. Oney's class was our top food drive home room collecting 534 items in just 5 days

Way to go SCMS on surpassing your food drive goal of 2019 canned goods. Total collected was 3050!

8th grade Boys BB beats New London!

8th grade boys BB leads New London 17-5 at the half.

DARE Graduation

DARE Graduation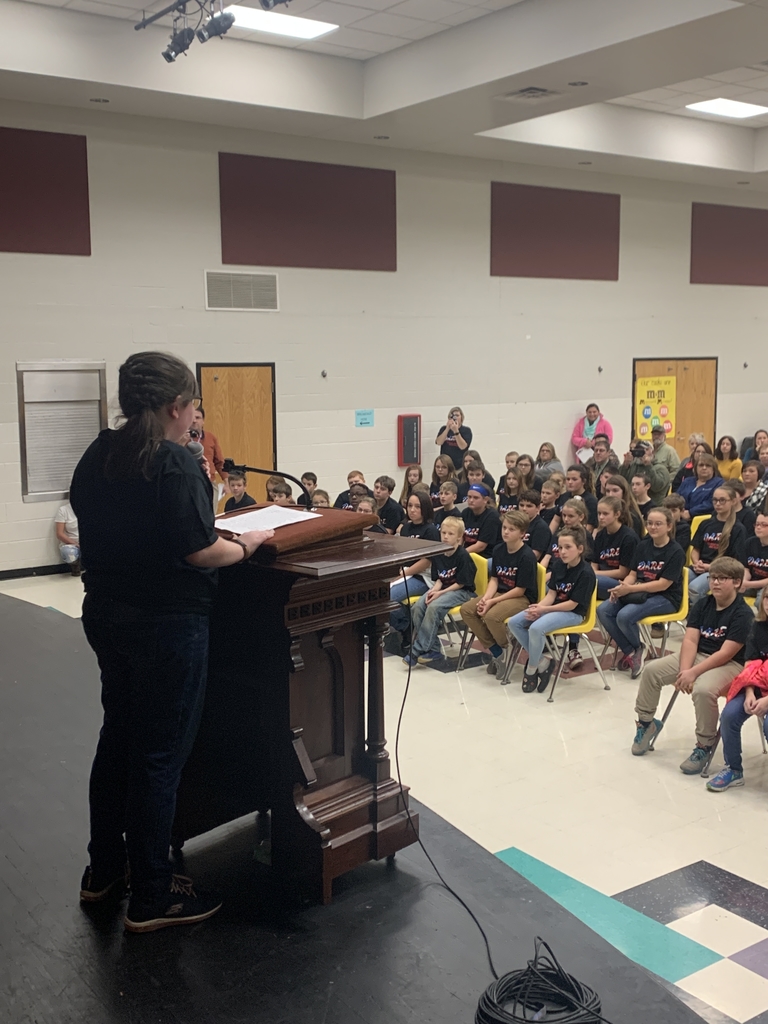 MOS